Fusion Works Converge

sliver

Admin





Posts

: 4674


Join date

: 2011-06-23


Age

: 38


Location

: Singapore

Fun Facts
Nickname: Mighty Banhammer
Friendliness Level:


(90/100)


Tolerance Level to BS:


(0/100)
converge 12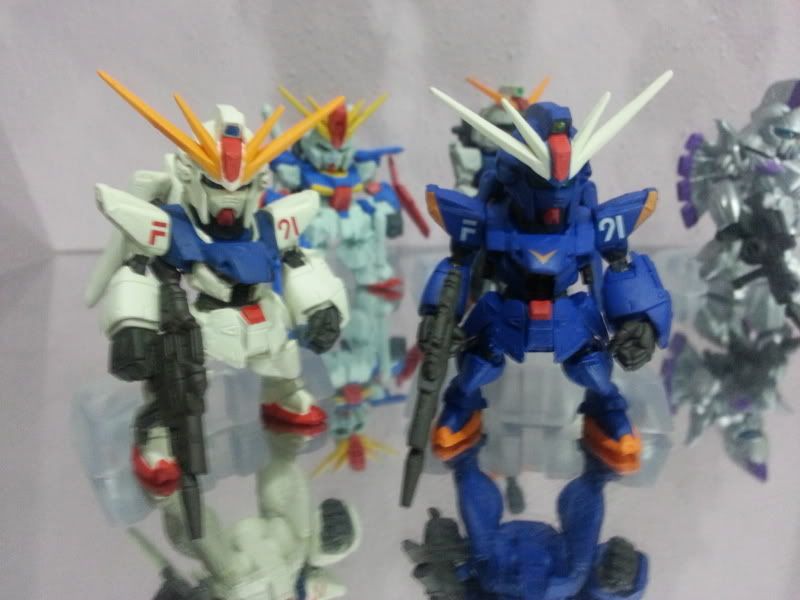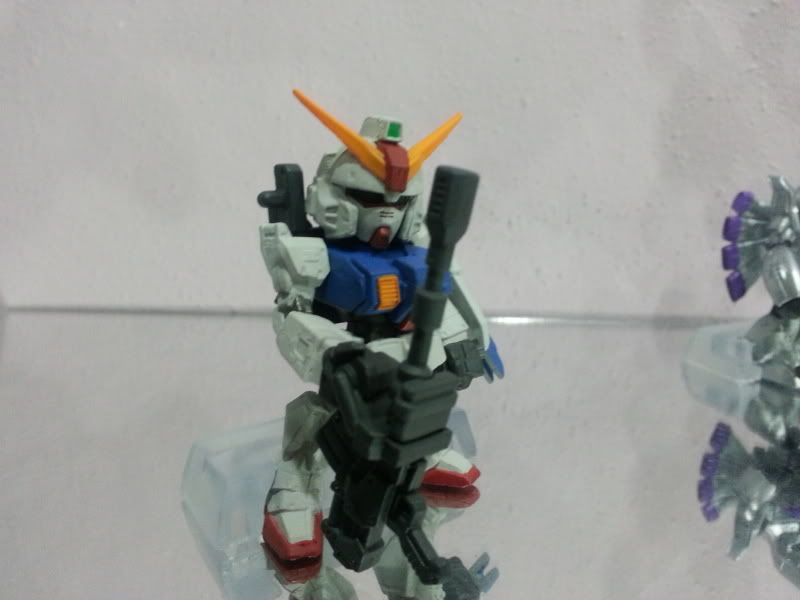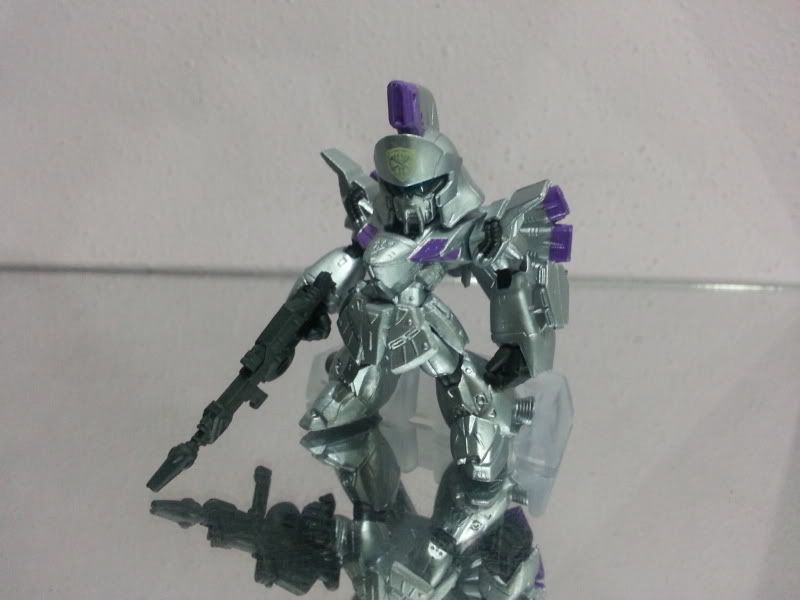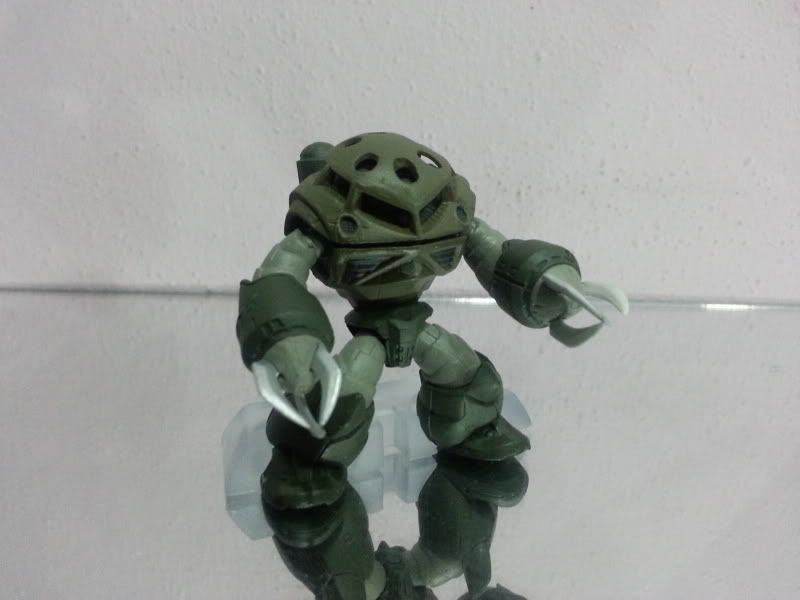 _____________________________
Member of no airbrush club
'The problem is not the problem, the problem is your attitude towards the problem. Do you understand?' - captain jack sparrow

silentwgin

SGGS Lurker





Posts

: 1


Join date

: 2013-10-06

Hi guys, may I know what sources are there to get converges? online/retail etc.
I have a few series which I got from japan and hong kong. But can't seem to get any reasonably priced into sg.

ongkh2000

Moderators





Posts

: 829


Join date

: 2011-06-24

u can order online from online stores.
gginfinite, amiami, hlj

these are the few stores that carries converge.
_____________________________

sliver

Admin





Posts

: 4674


Join date

: 2011-06-23


Age

: 38


Location

: Singapore

Fun Facts
Nickname: Mighty Banhammer
Friendliness Level:


(90/100)


Tolerance Level to BS:


(0/100)
Another set to add to my collection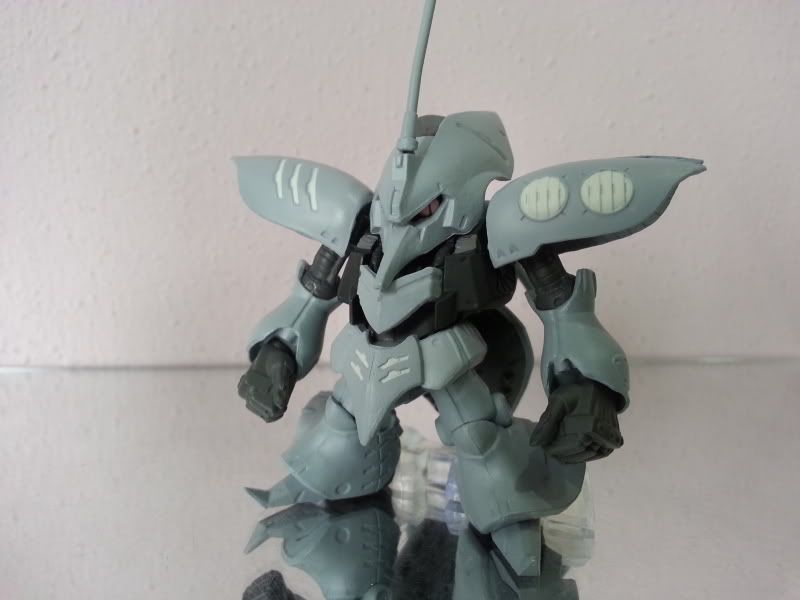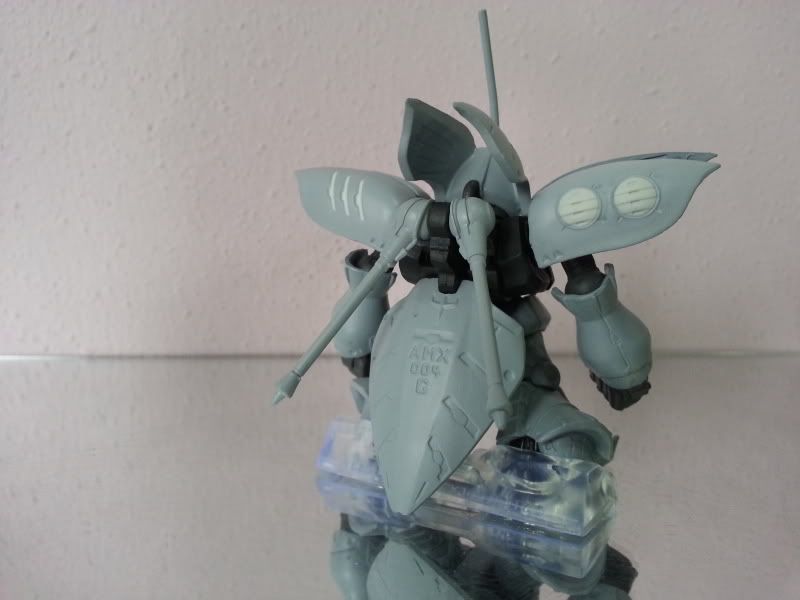 My favorite out of the three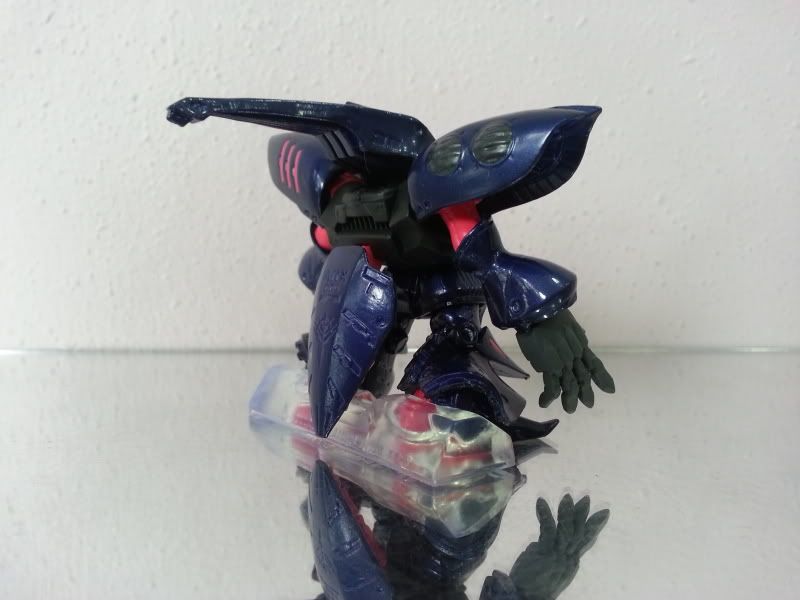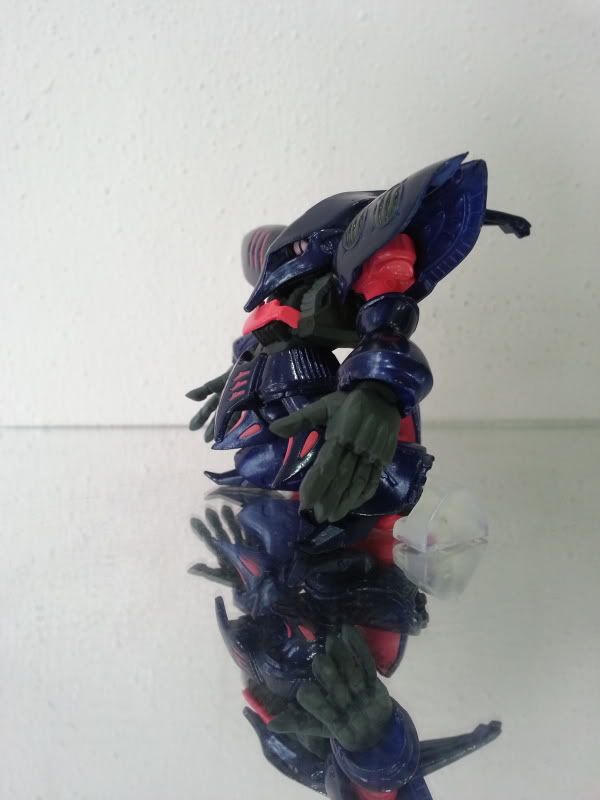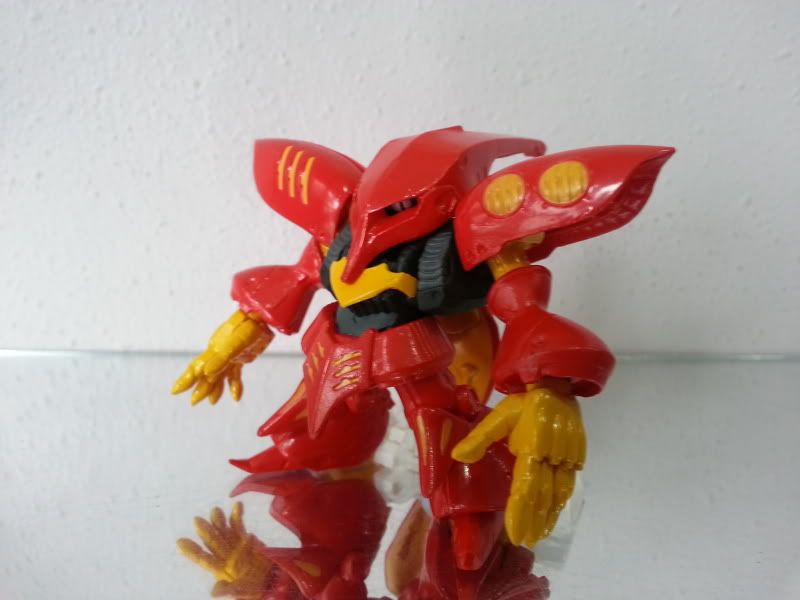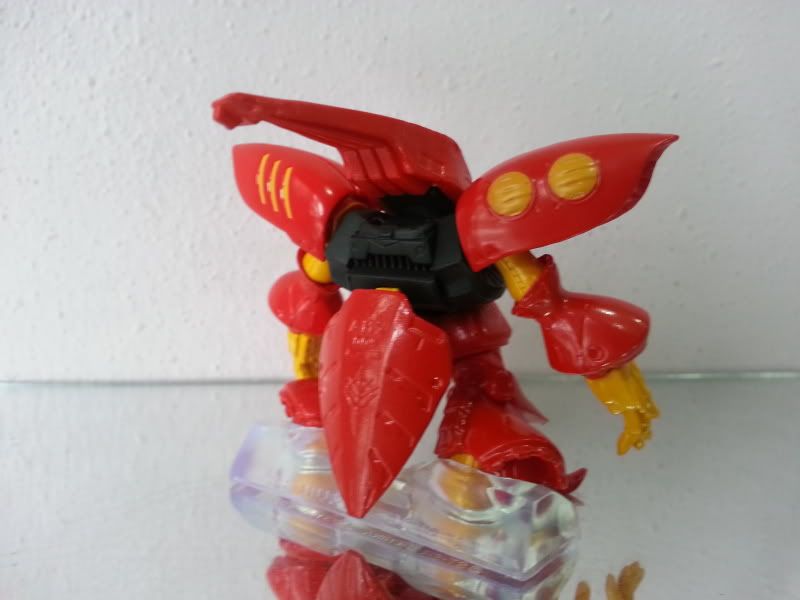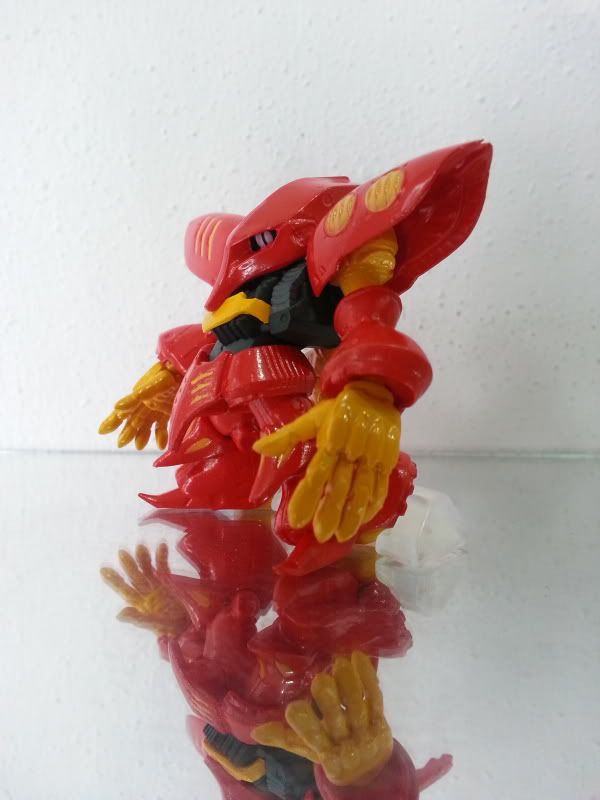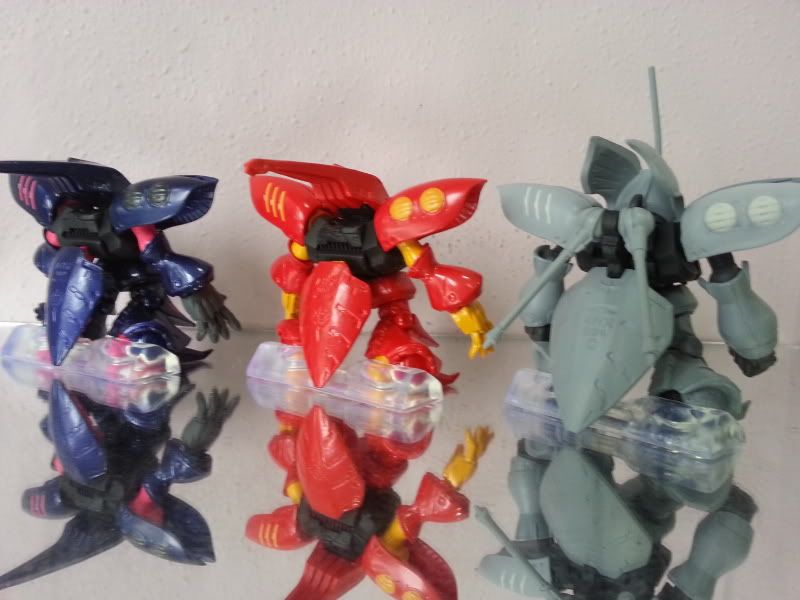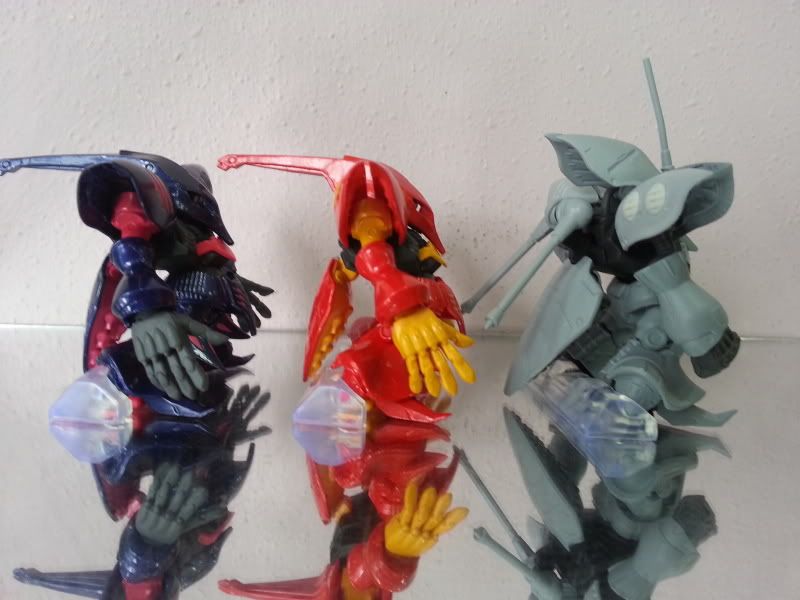 _____________________________
Member of no airbrush club
'The problem is not the problem, the problem is your attitude towards the problem. Do you understand?' - captain jack sparrow

sliver

Admin





Posts

: 4674


Join date

: 2011-06-23


Age

: 38


Location

: Singapore

Fun Facts
Nickname: Mighty Banhammer
Friendliness Level:


(90/100)


Tolerance Level to BS:


(0/100)
Got my hands on this today, Converge complete book's g3 and dom (char)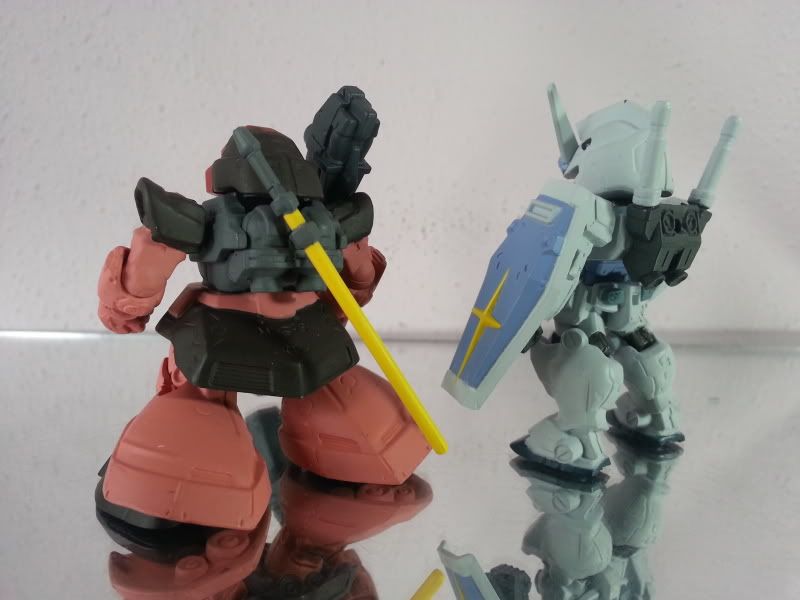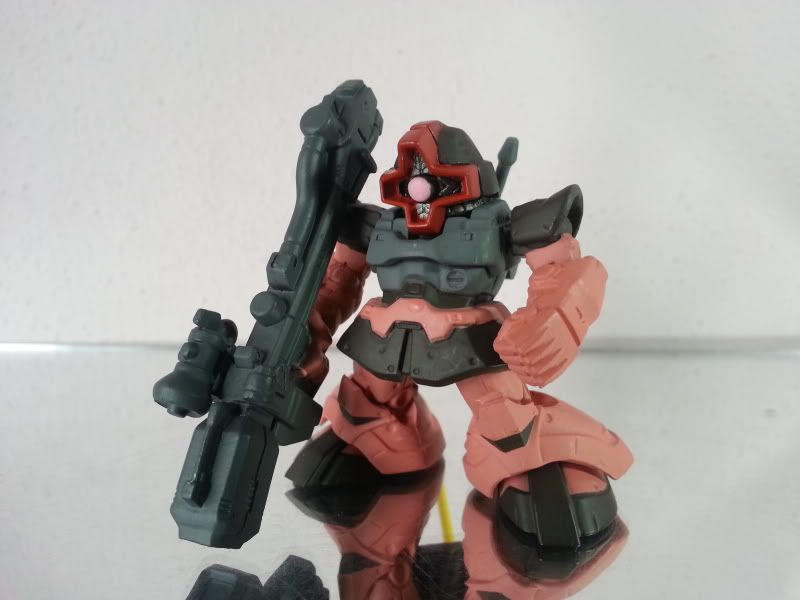 _____________________________
Member of no airbrush club
'The problem is not the problem, the problem is your attitude towards the problem. Do you understand?' - captain jack sparrow

sliver

Admin





Posts

: 4674


Join date

: 2011-06-23


Age

: 38


Location

: Singapore

Fun Facts
Nickname: Mighty Banhammer
Friendliness Level:


(90/100)


Tolerance Level to BS:


(0/100)
some pics of my converge 13 collection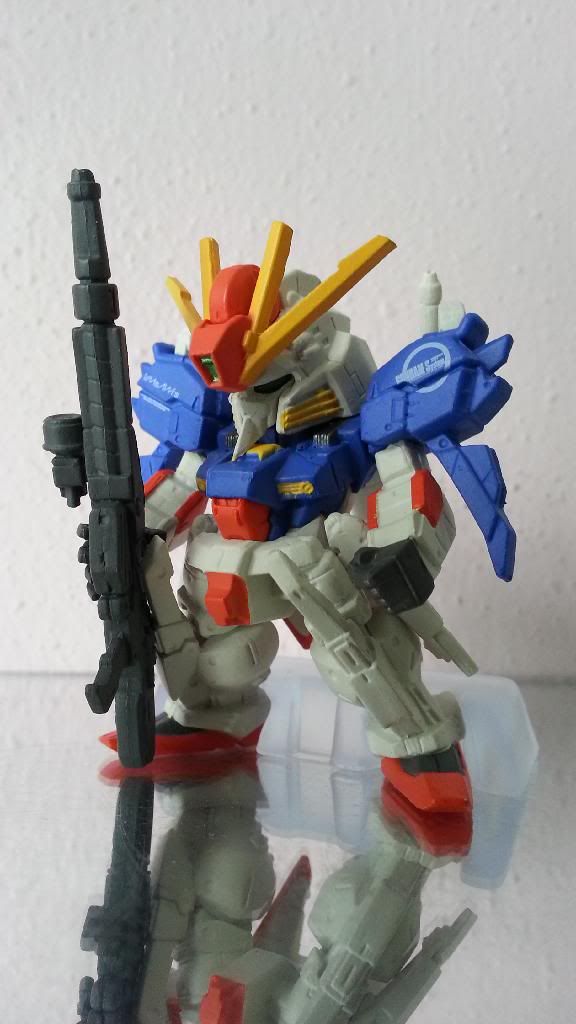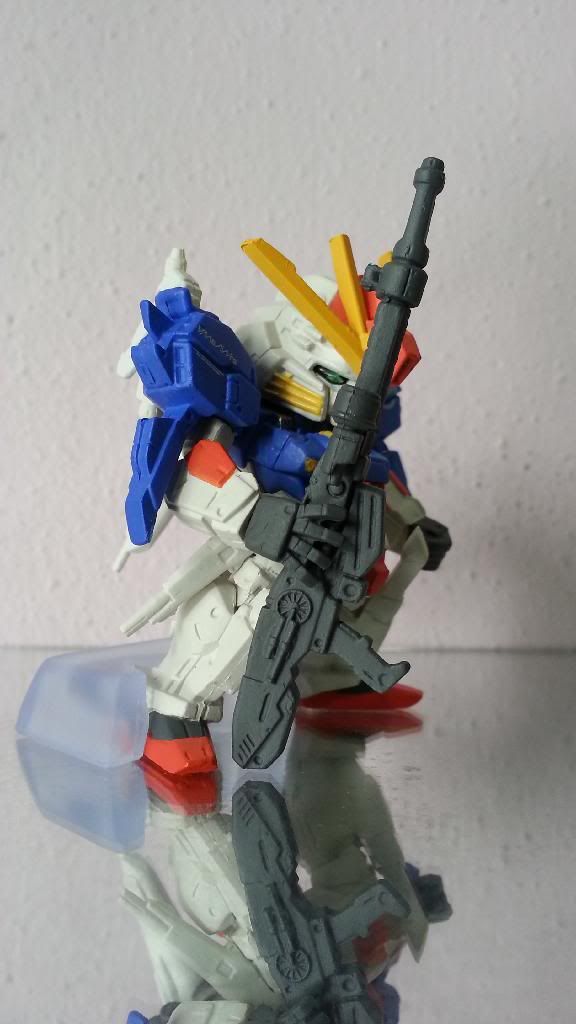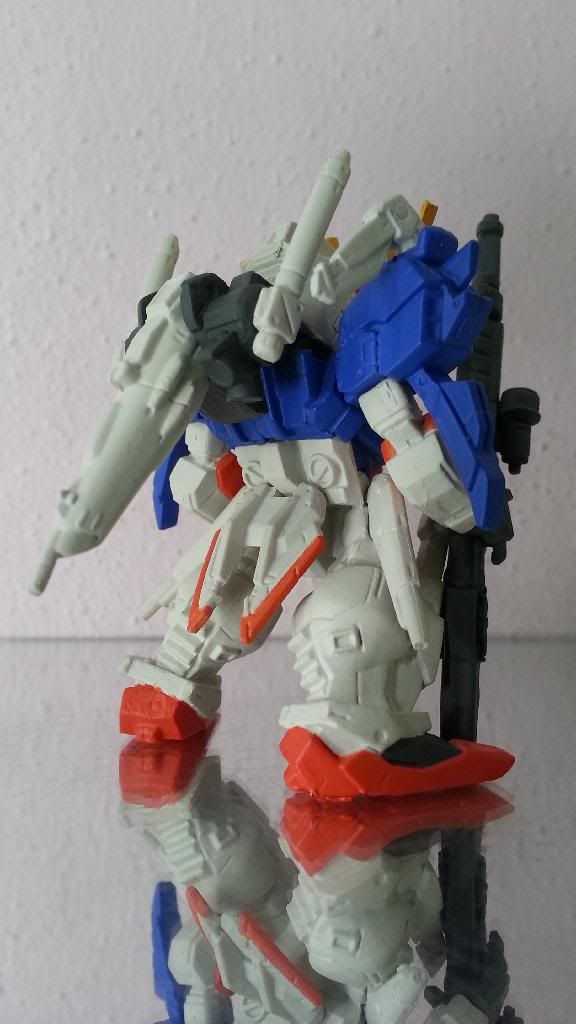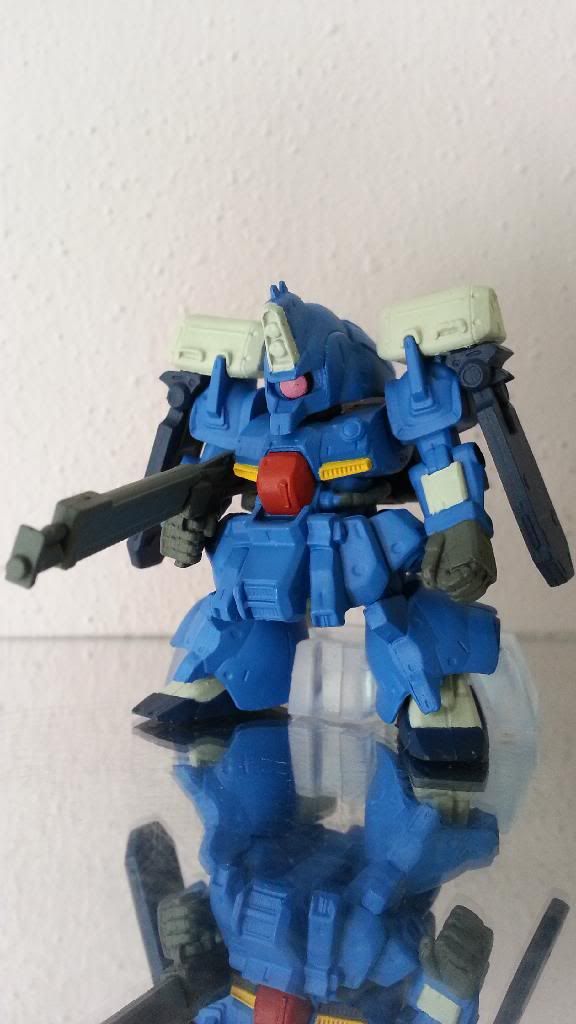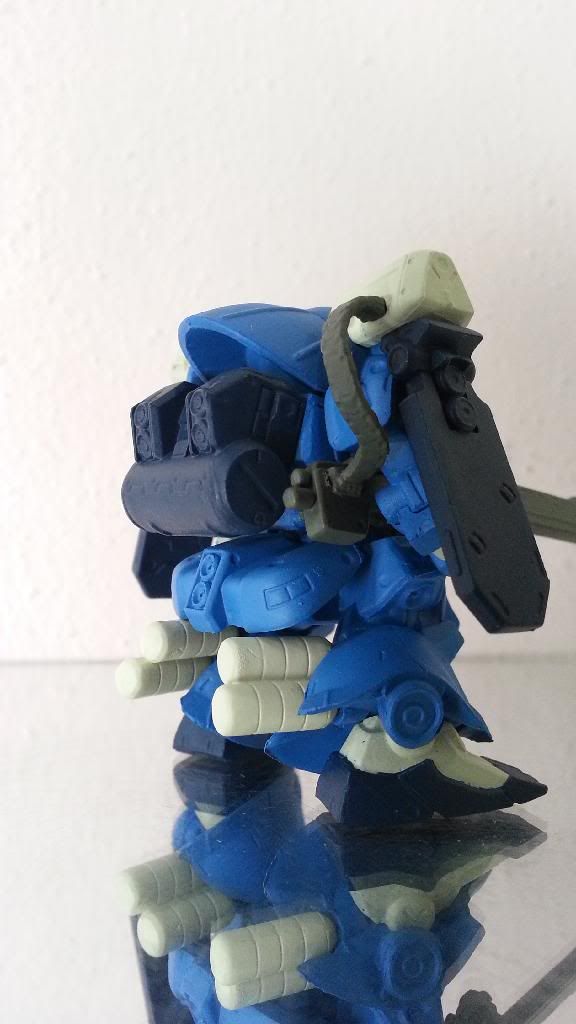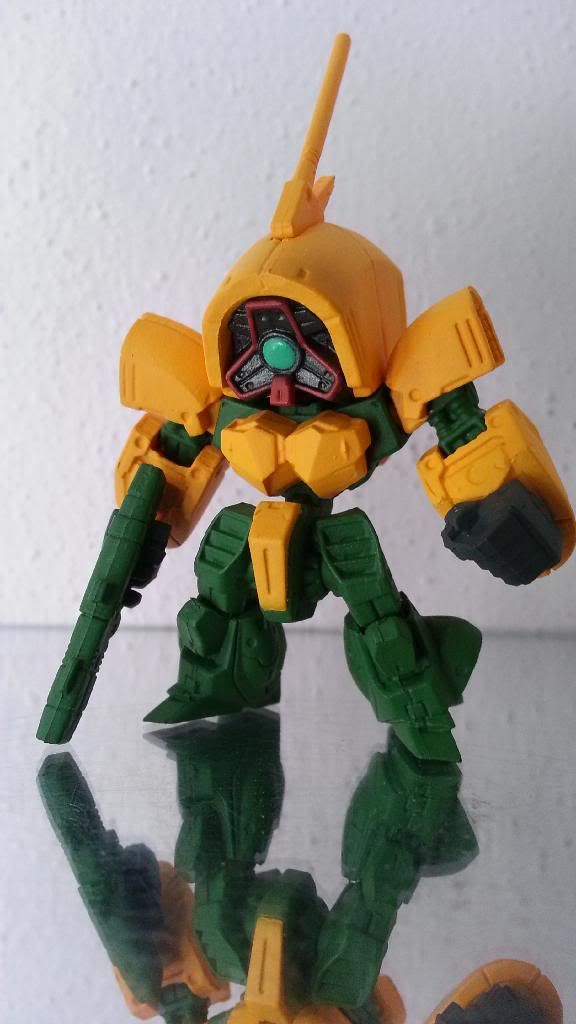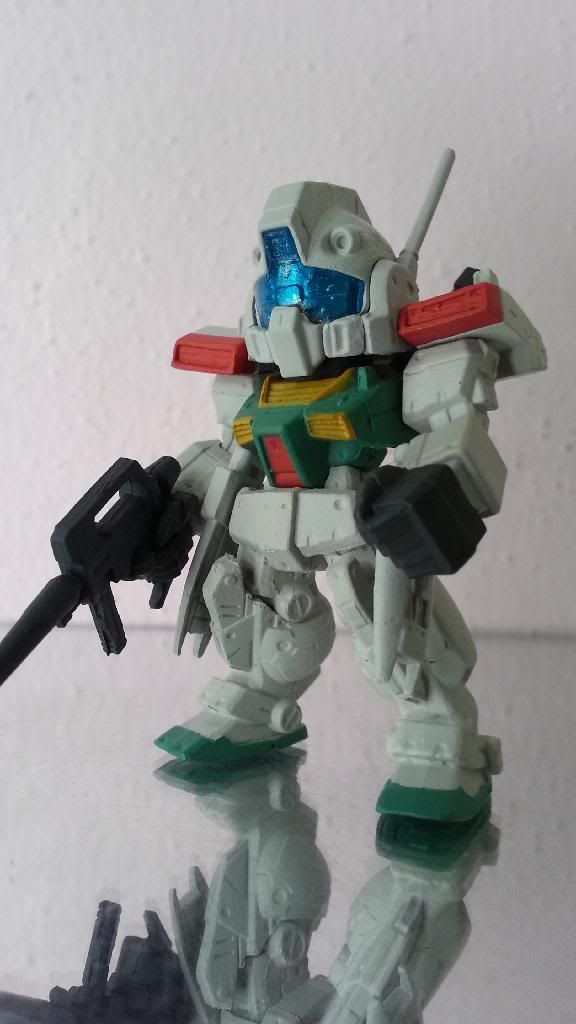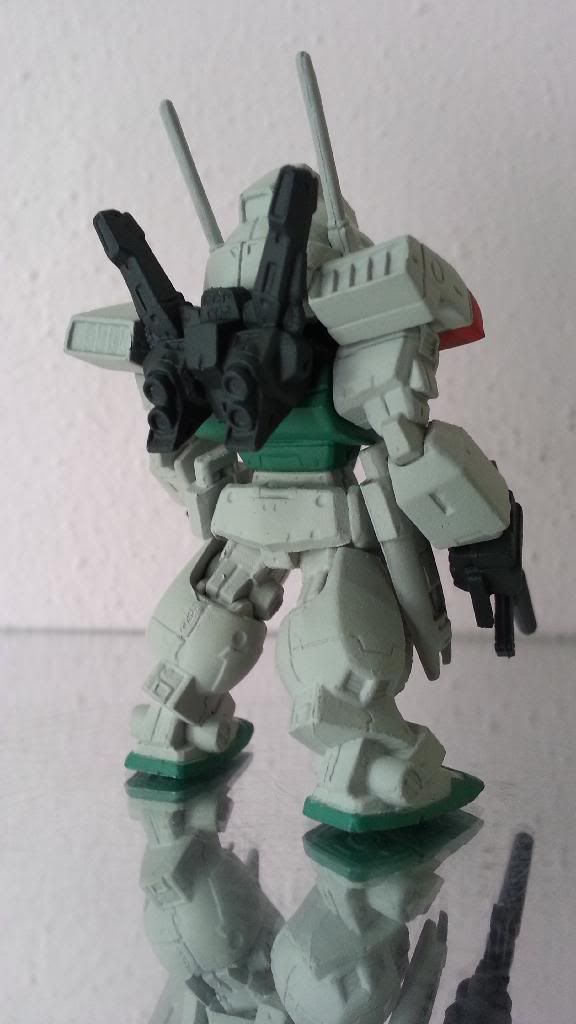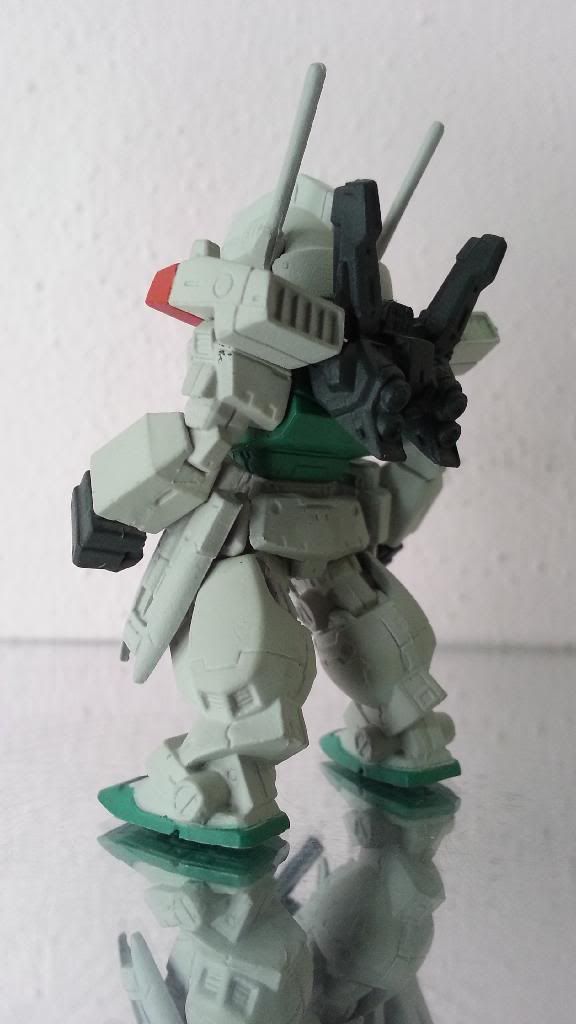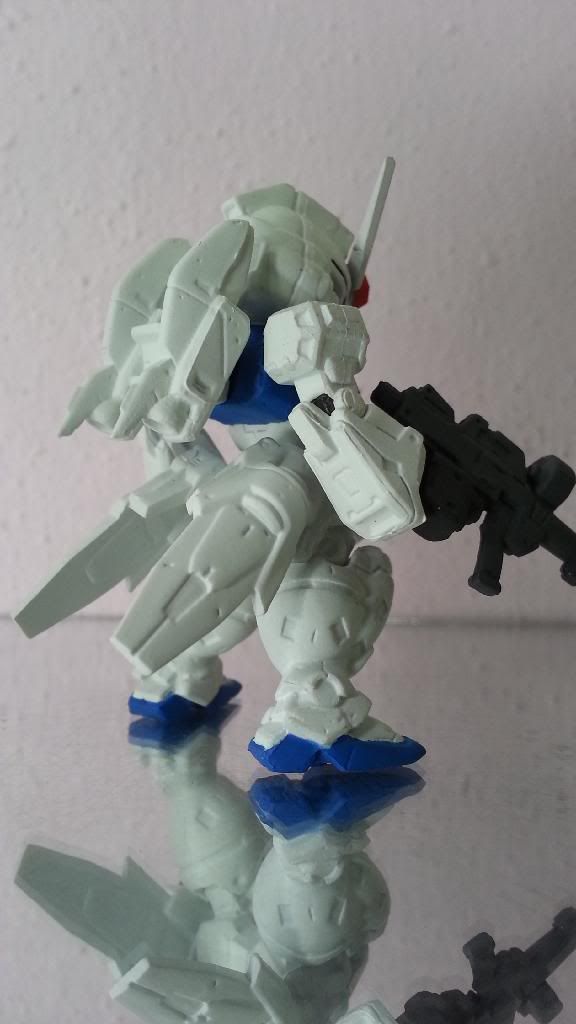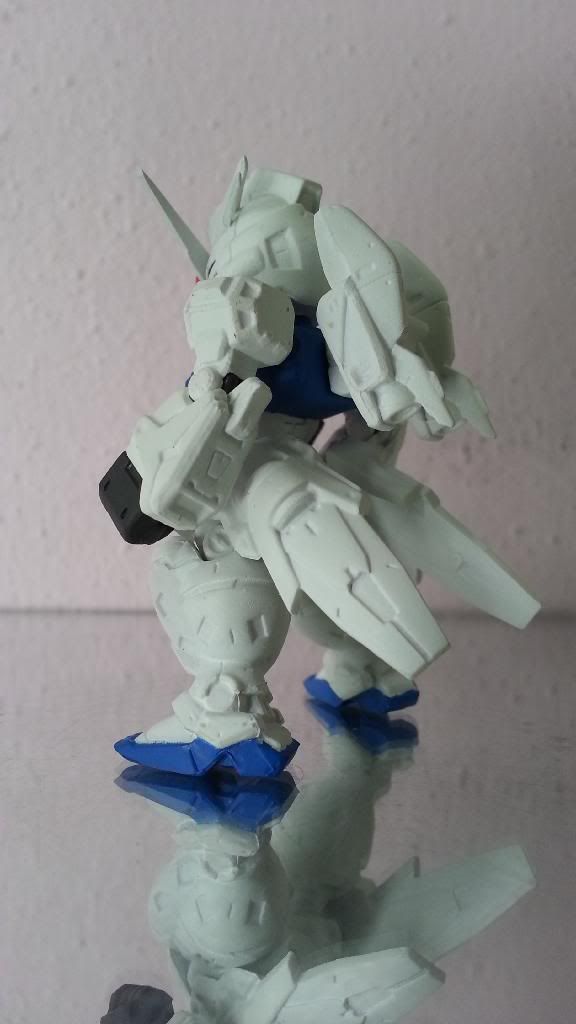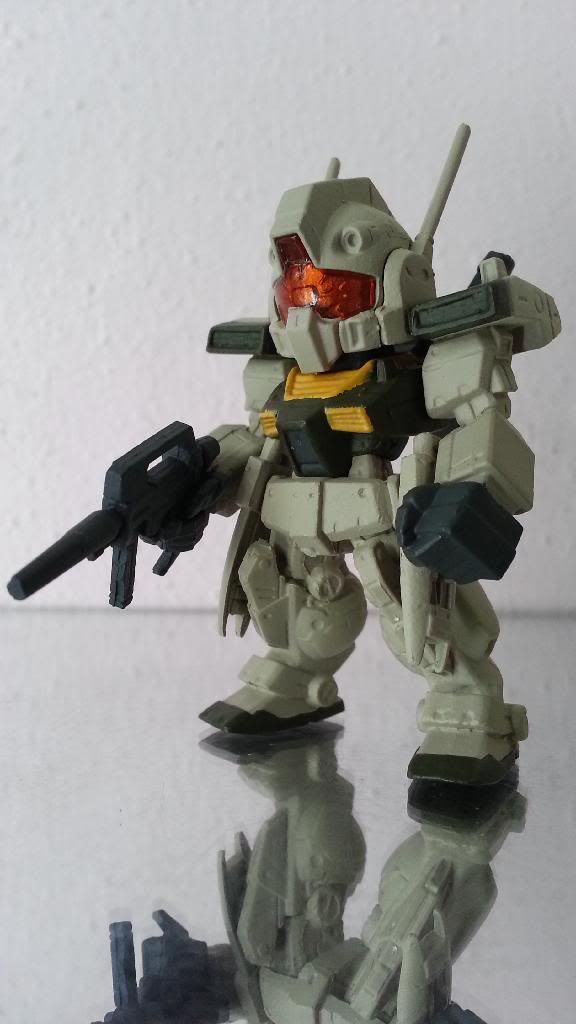 my favourite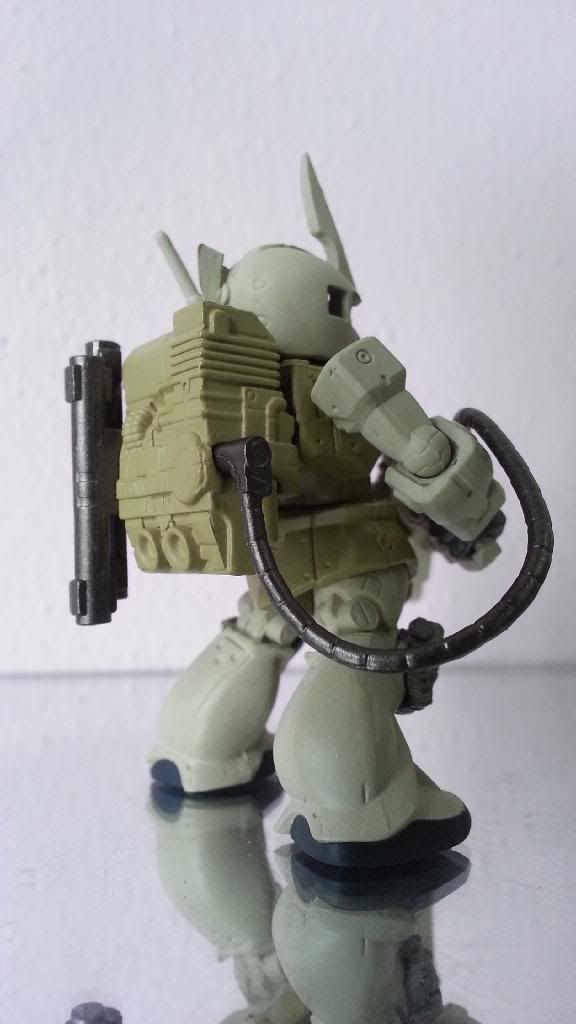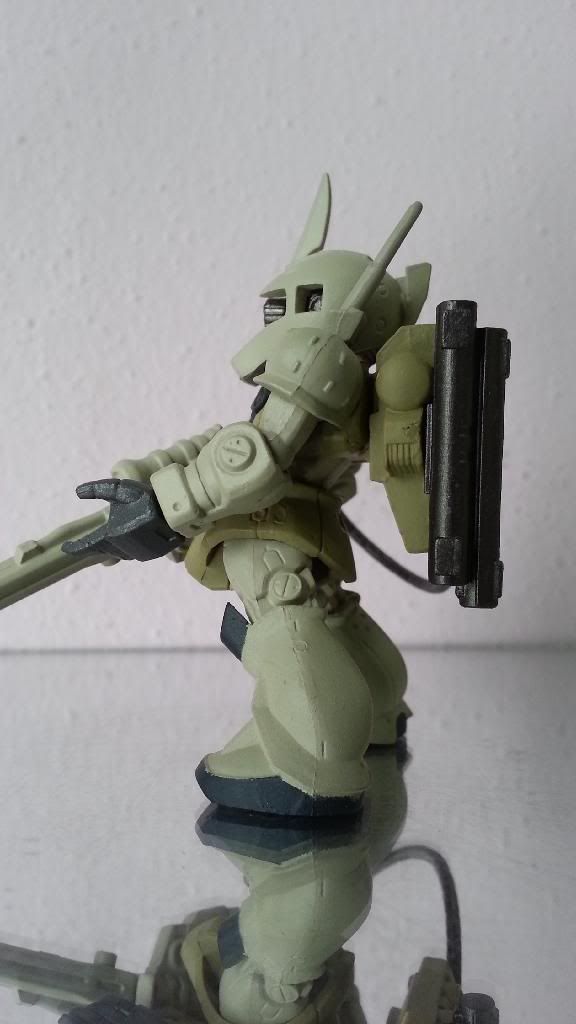 _____________________________
Member of no airbrush club
'The problem is not the problem, the problem is your attitude towards the problem. Do you understand?' - captain jack sparrow

sliver

Admin





Posts

: 4674


Join date

: 2011-06-23


Age

: 38


Location

: Singapore

Fun Facts
Nickname: Mighty Banhammer
Friendliness Level:


(90/100)


Tolerance Level to BS:


(0/100)
Got this recently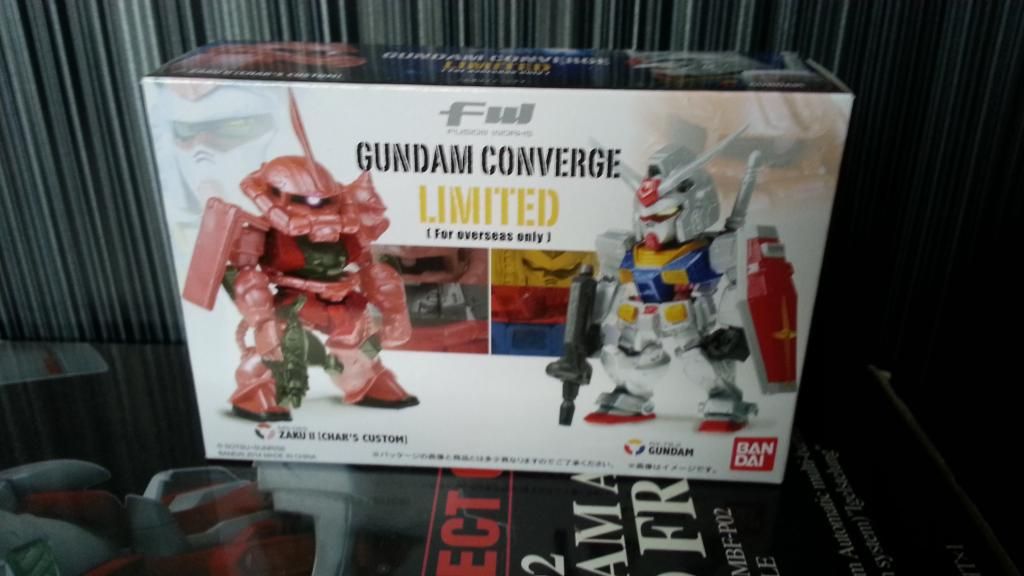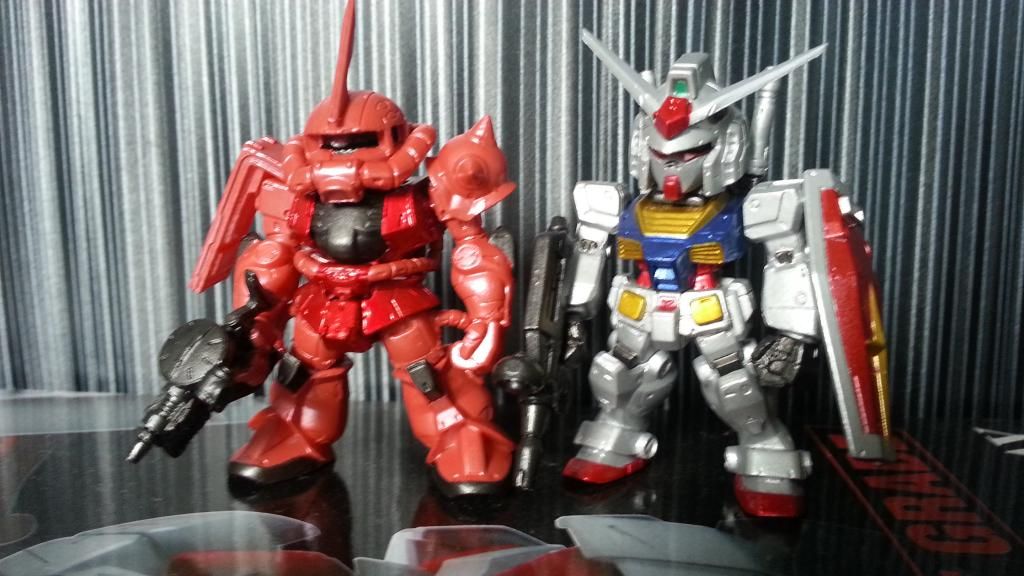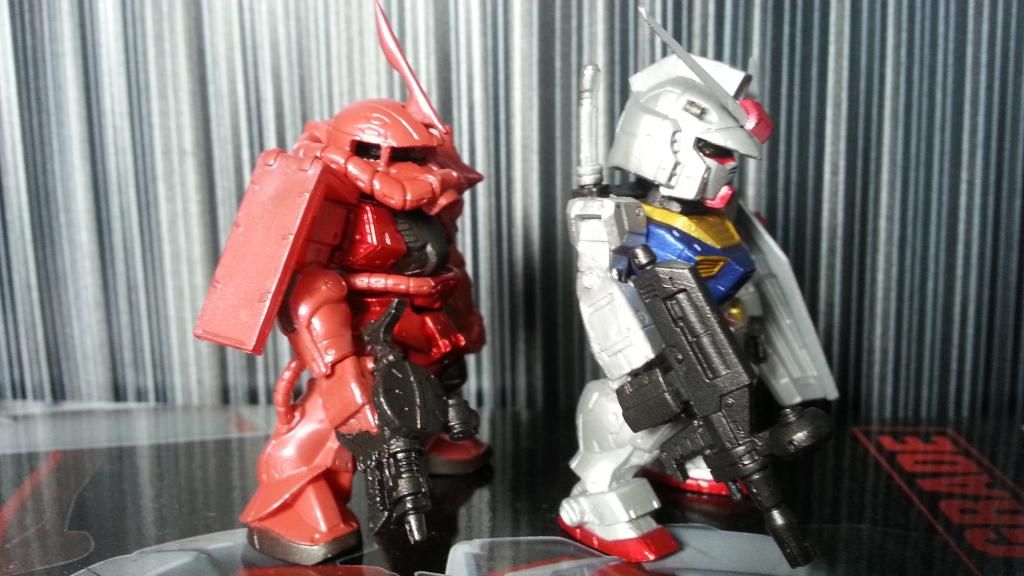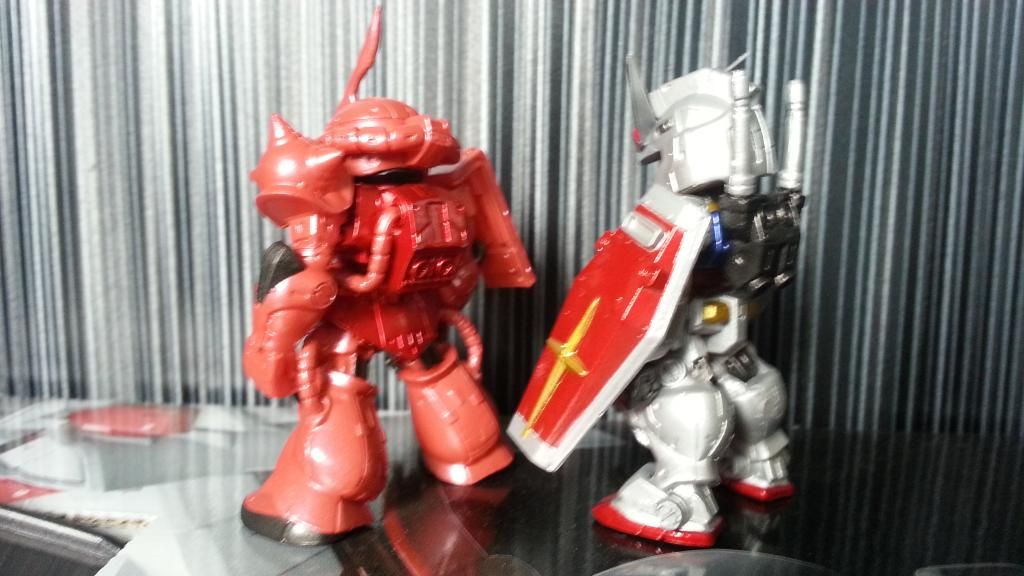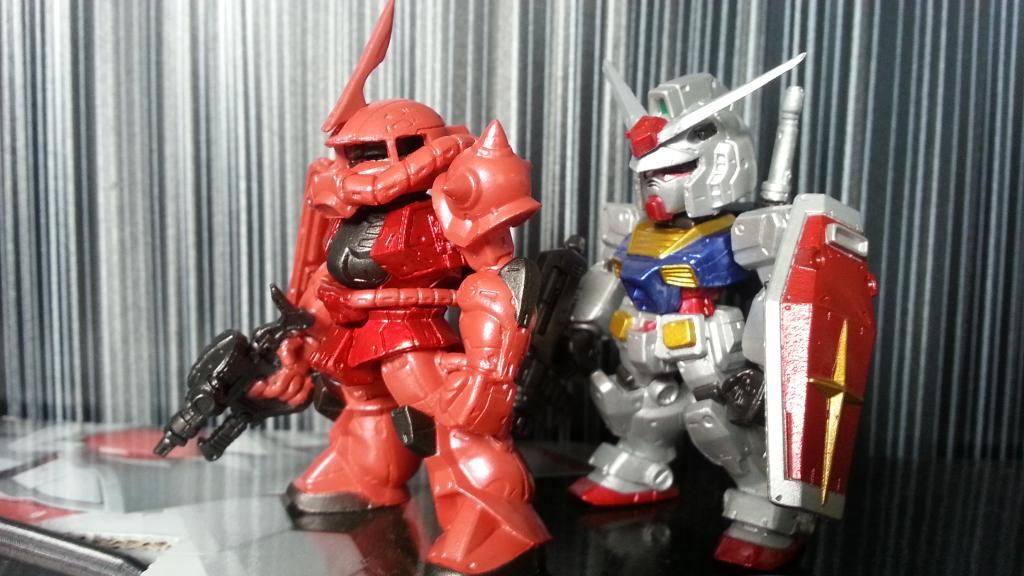 _____________________________
Member of no airbrush club
'The problem is not the problem, the problem is your attitude towards the problem. Do you understand?' - captain jack sparrow

sliver

Admin





Posts

: 4674


Join date

: 2011-06-23


Age

: 38


Location

: Singapore

Fun Facts
Nickname: Mighty Banhammer
Friendliness Level:


(90/100)


Tolerance Level to BS:


(0/100)
And this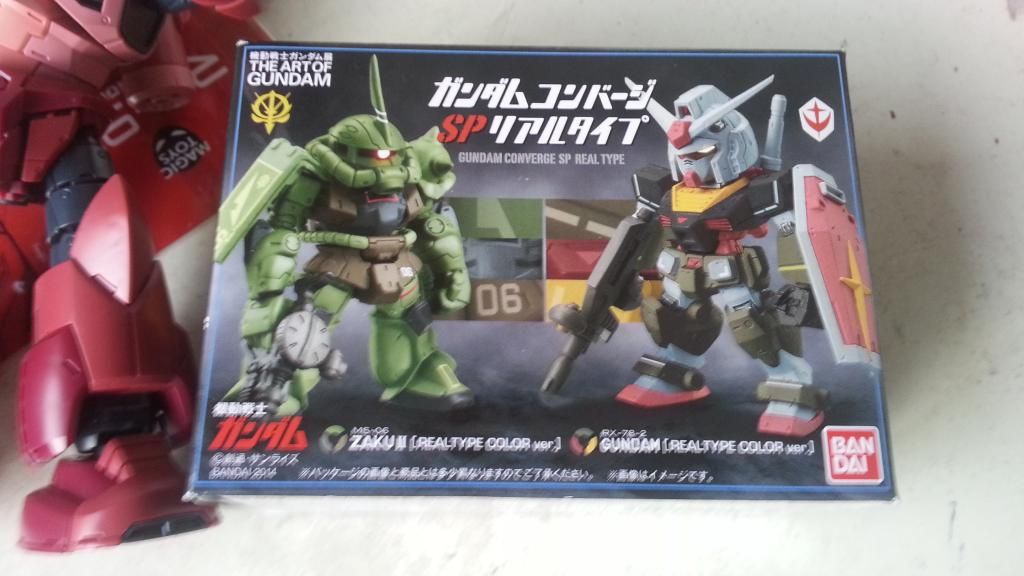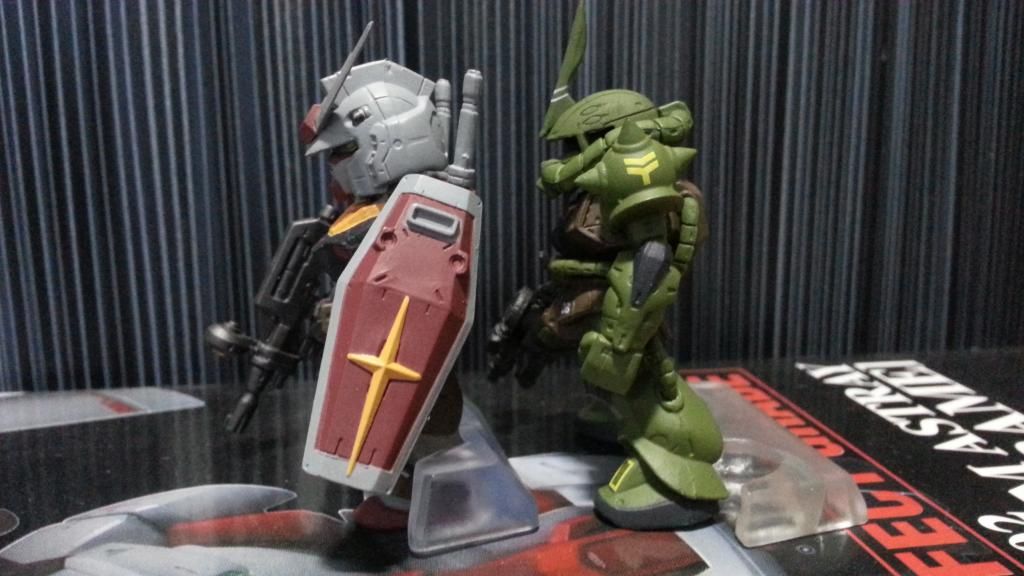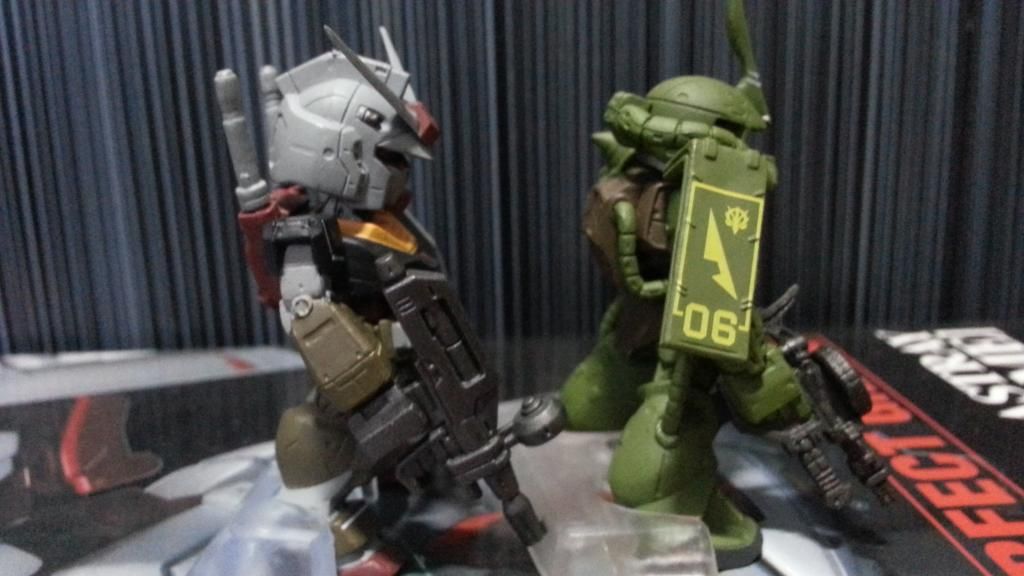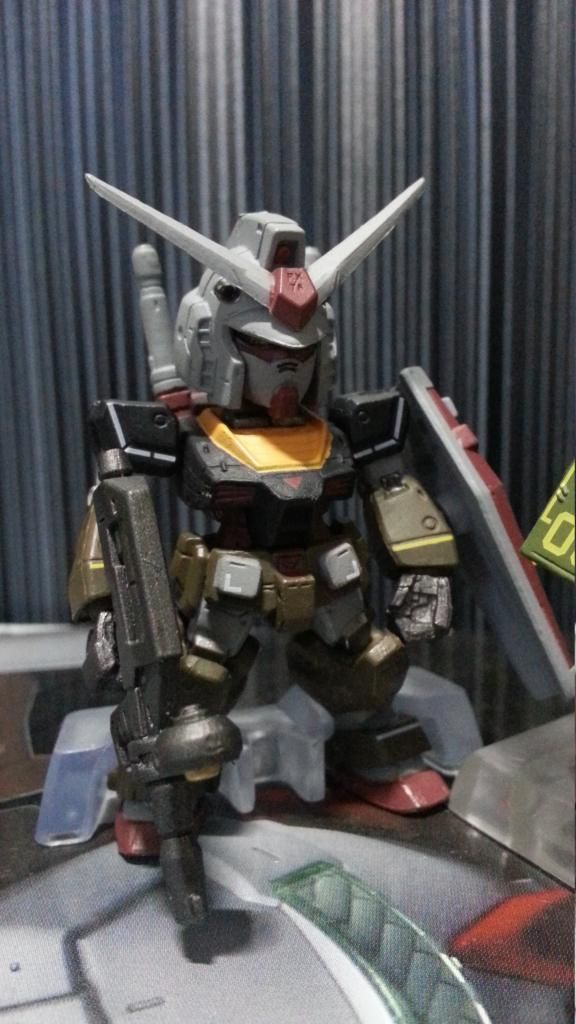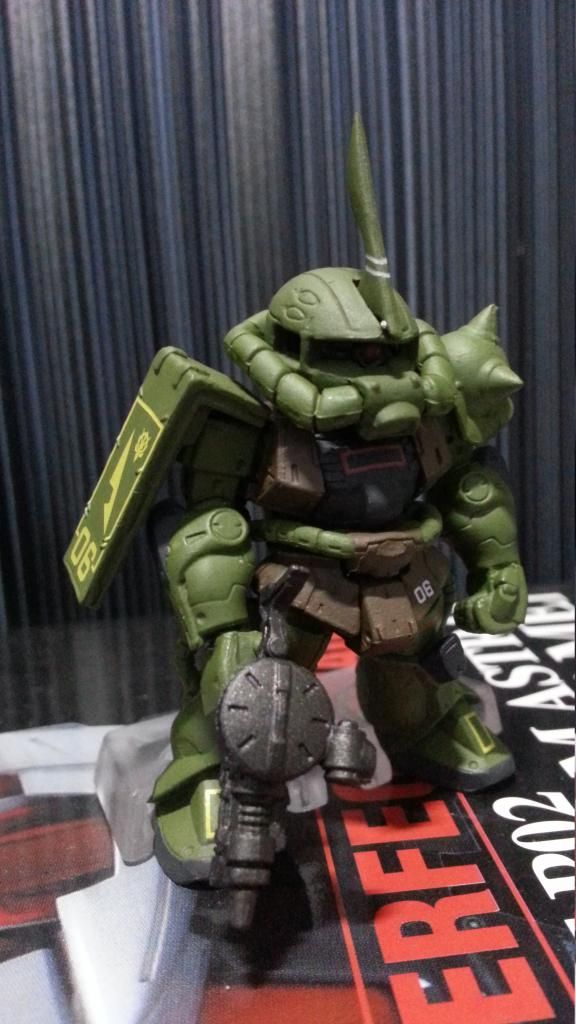 _____________________________
Member of no airbrush club
'The problem is not the problem, the problem is your attitude towards the problem. Do you understand?' - captain jack sparrow

sliver

Admin





Posts

: 4674


Join date

: 2011-06-23


Age

: 38


Location

: Singapore

Fun Facts
Nickname: Mighty Banhammer
Friendliness Level:


(90/100)


Tolerance Level to BS:


(0/100)
Forgot to update this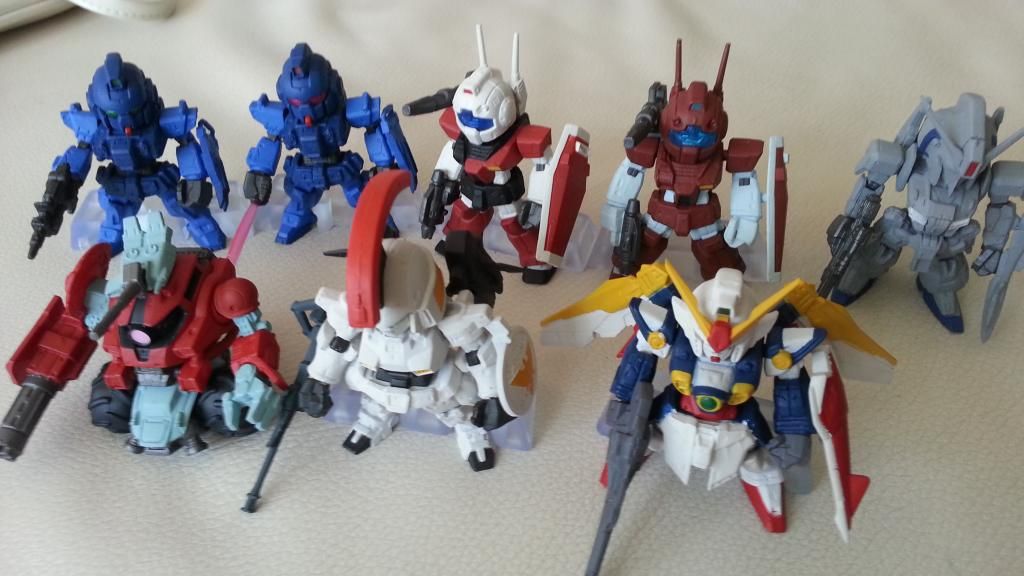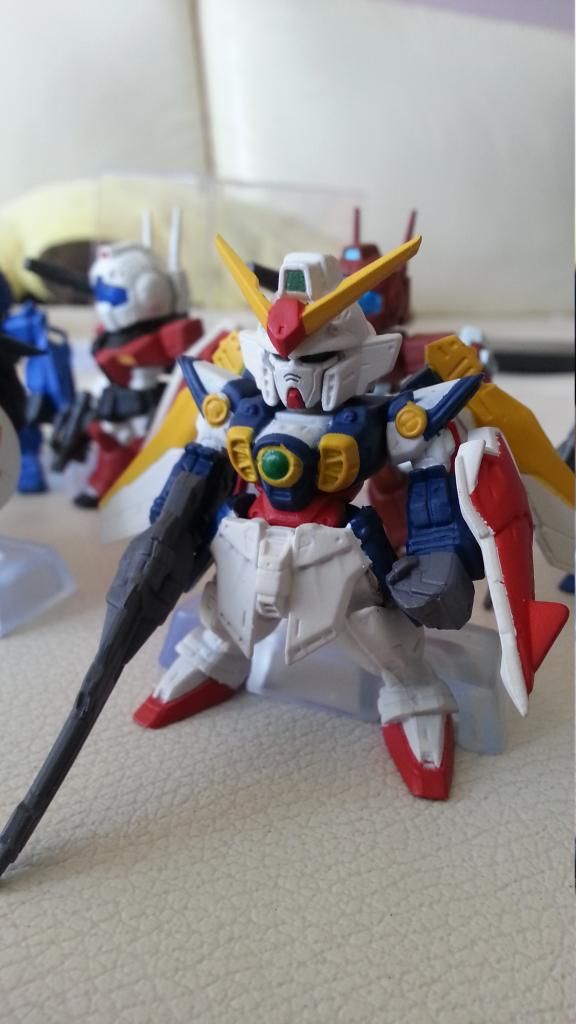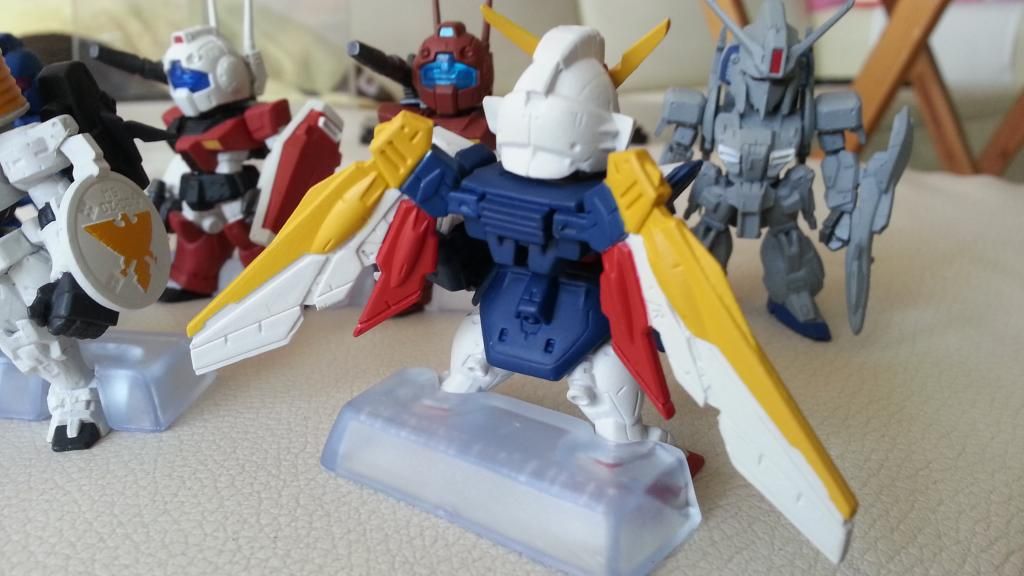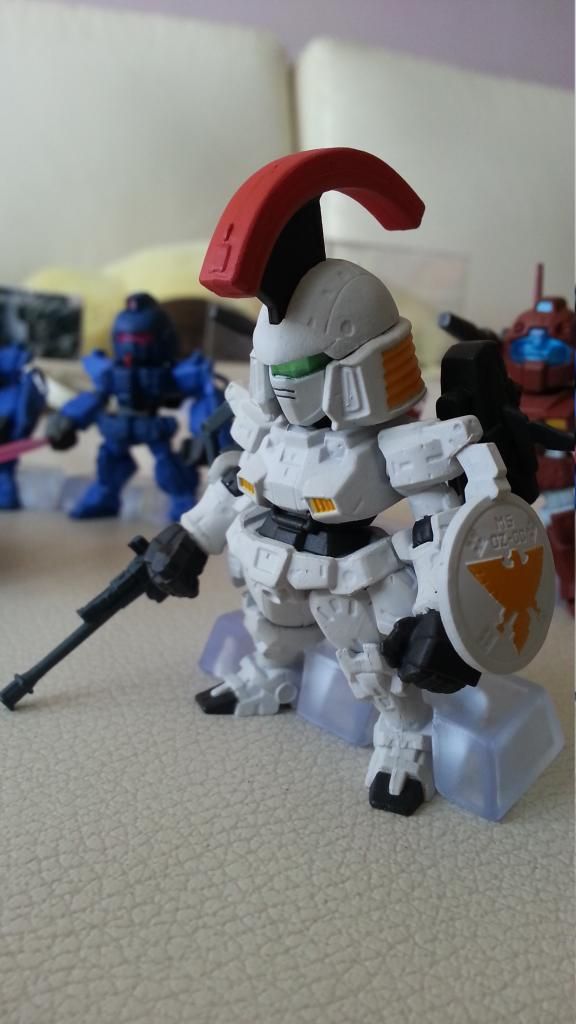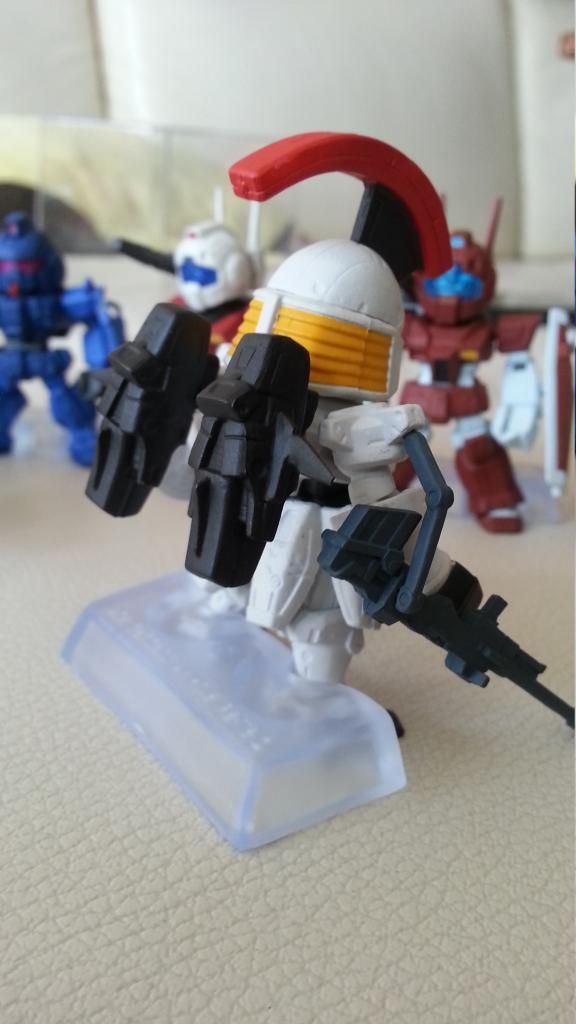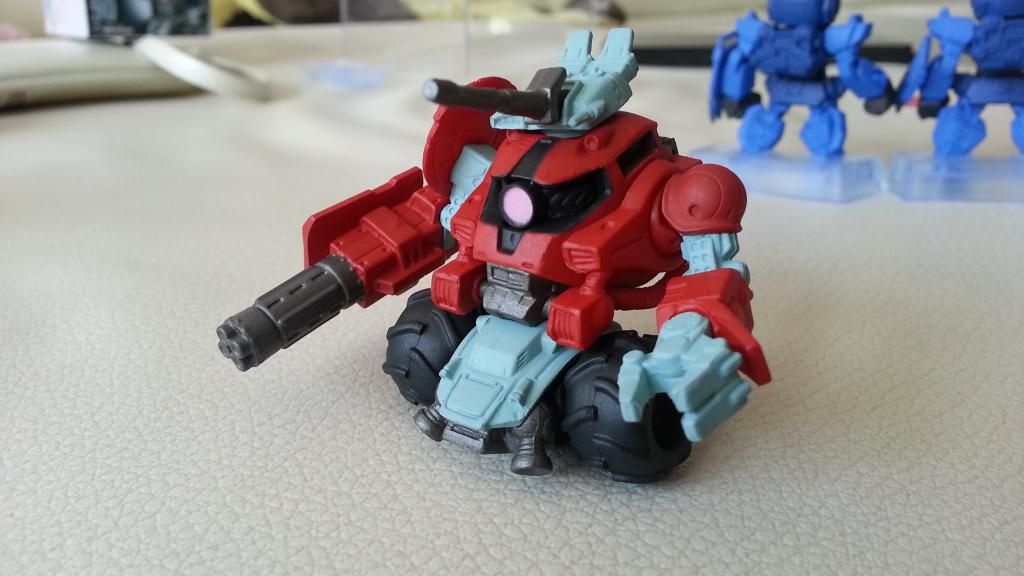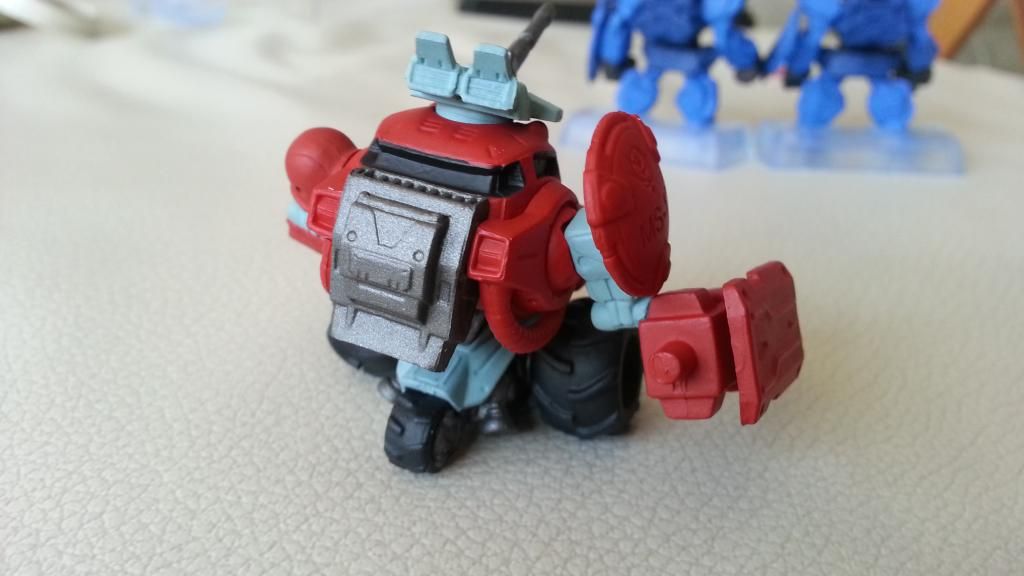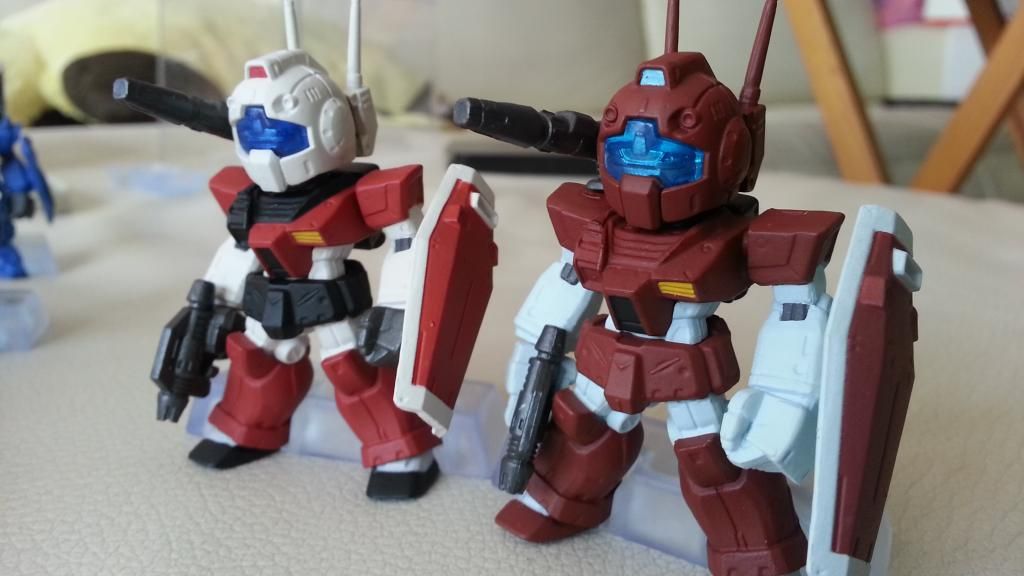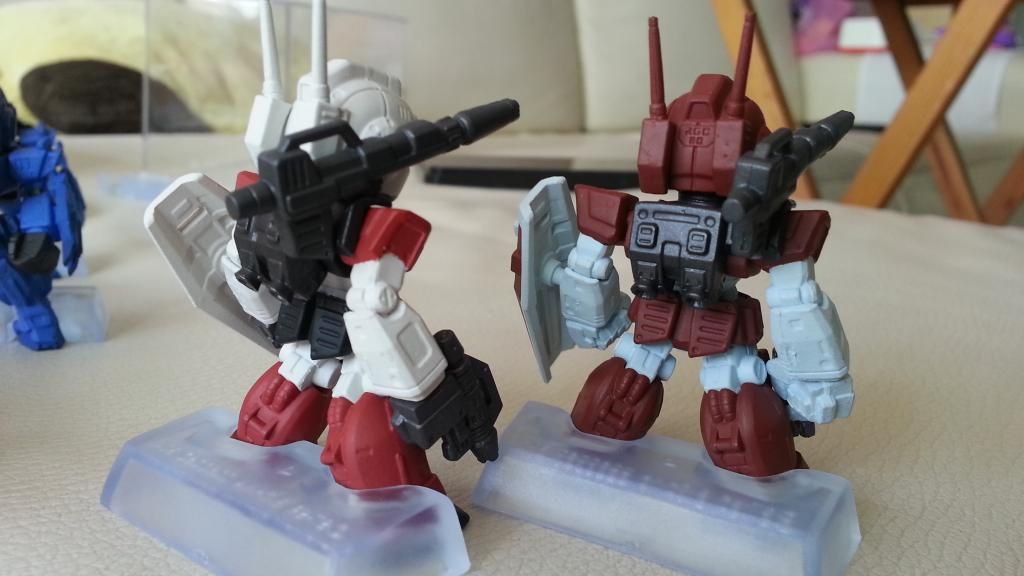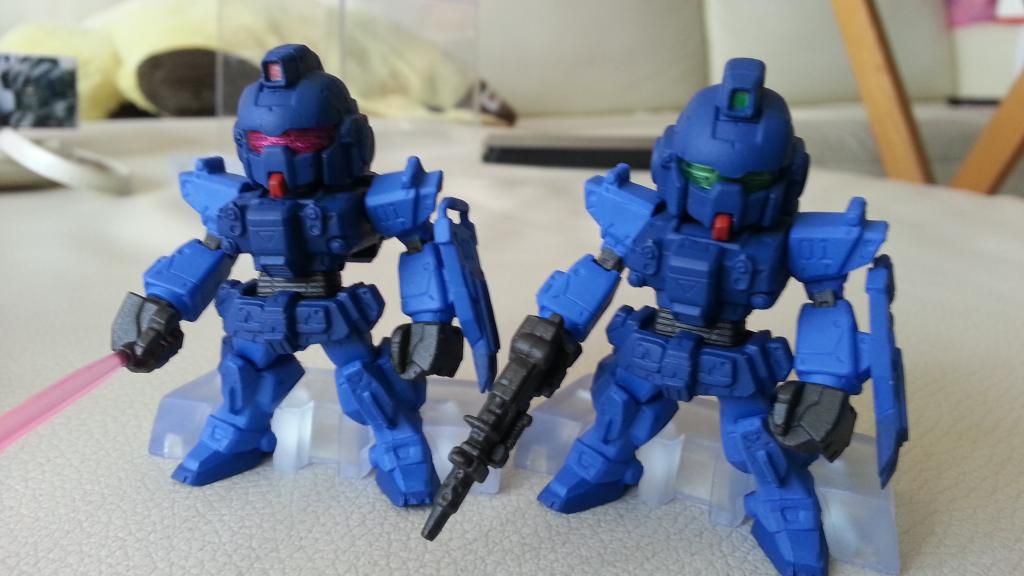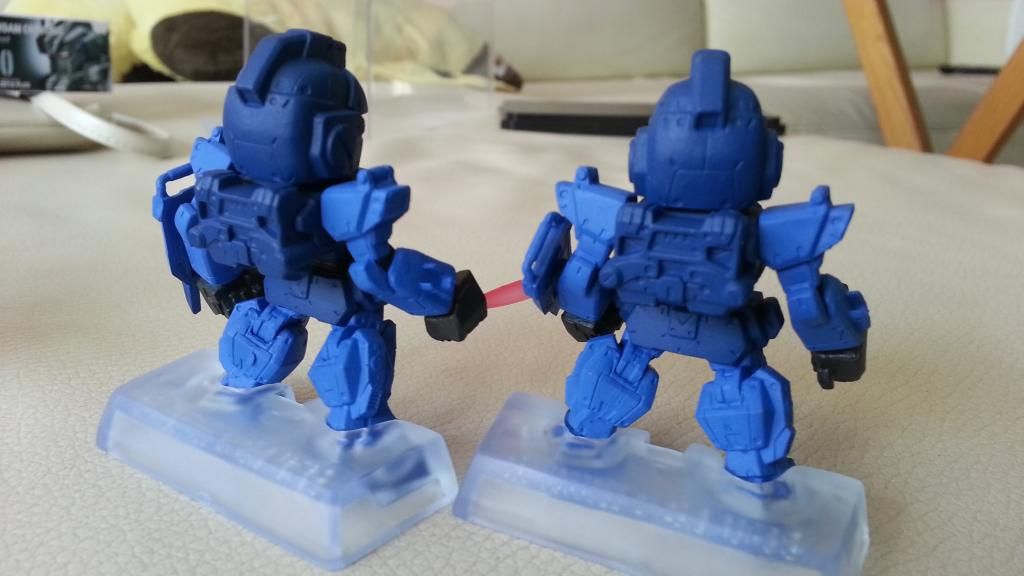 _____________________________
Member of no airbrush club
'The problem is not the problem, the problem is your attitude towards the problem. Do you understand?' - captain jack sparrow