the Astray GB gathering has just concluded earlier and we would like to express our deepest gratitude to the following members who has made it possible!
in no particular order,
1) celeron787 (for allowing us to use your function room to host the event and for contributing the drinks)
2) Kivan (for contributing the food for the event
3) Andrew (for taking pics of the nice astray done by the members)
4) the members in the watsapp sggs tcss to contributed their ideas and assisted in organising the event in one way or the other
5) vickon for helping to bring my rf to the event cos my wife just discharged yesterday from tmc from delivering my minion no.2.
6) all the members who has brought their kits down for the gb
7) members/friends who took time out despite their busy schedule on a sat evening to grace the occassion
   (yunchong, kivan, chris, chee, jeff, au, Jingyee, david, andrew, ong, mostly unconnected, zexun, simon)
8) members who has commited to the gb but due to other commitments can't make it.
some pics from the gb (credits to Andrew for sharing his pics with us)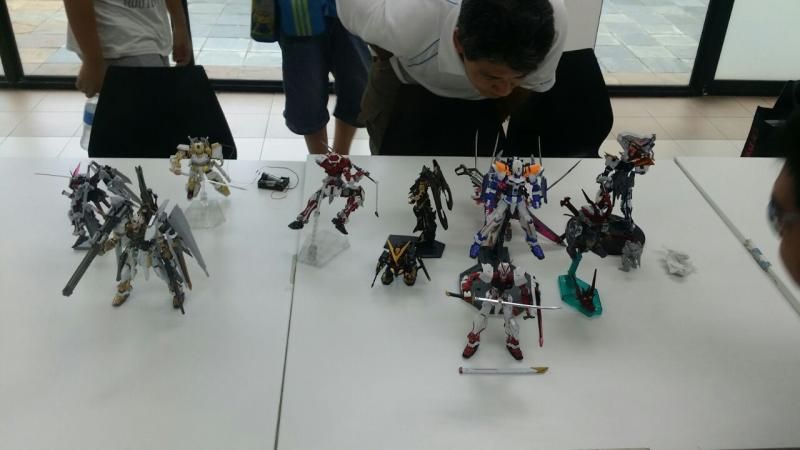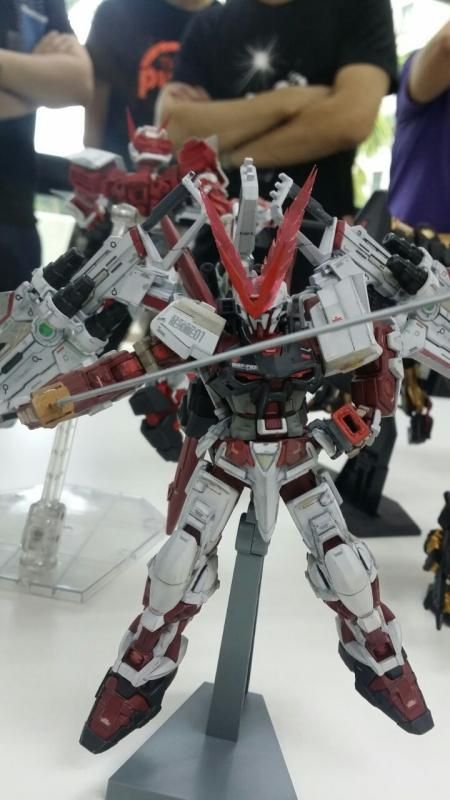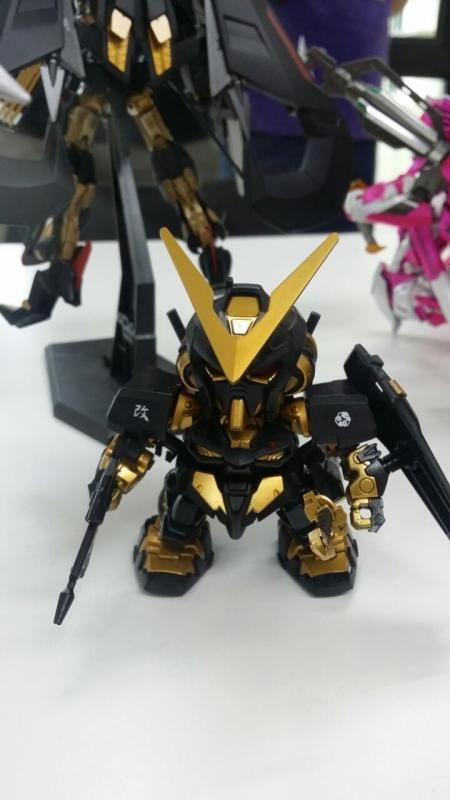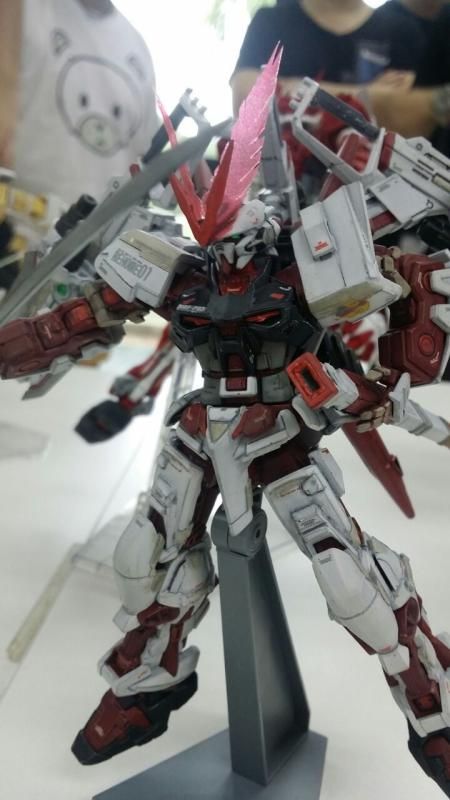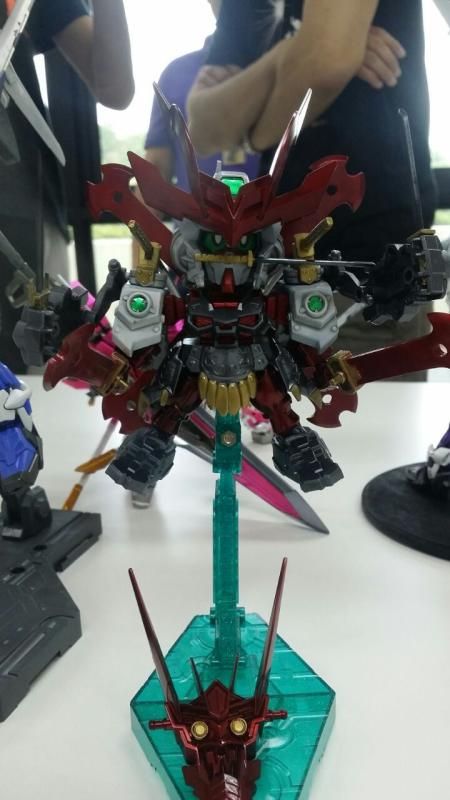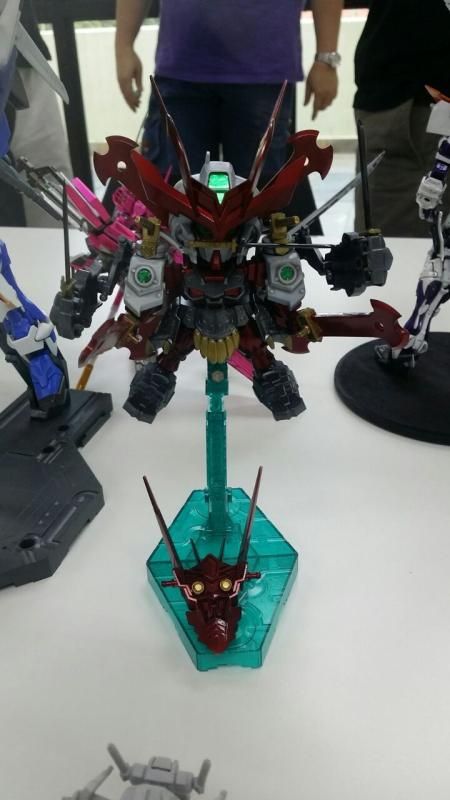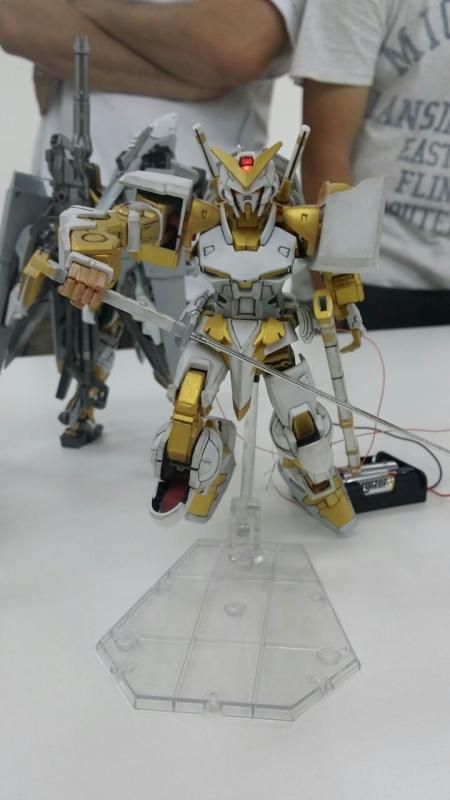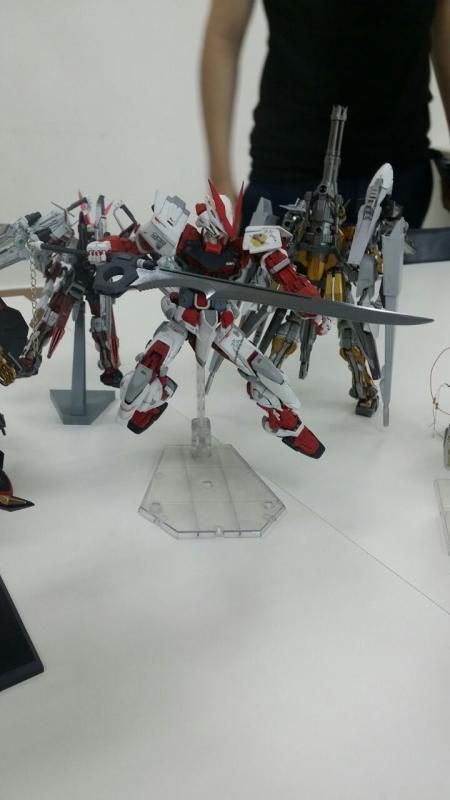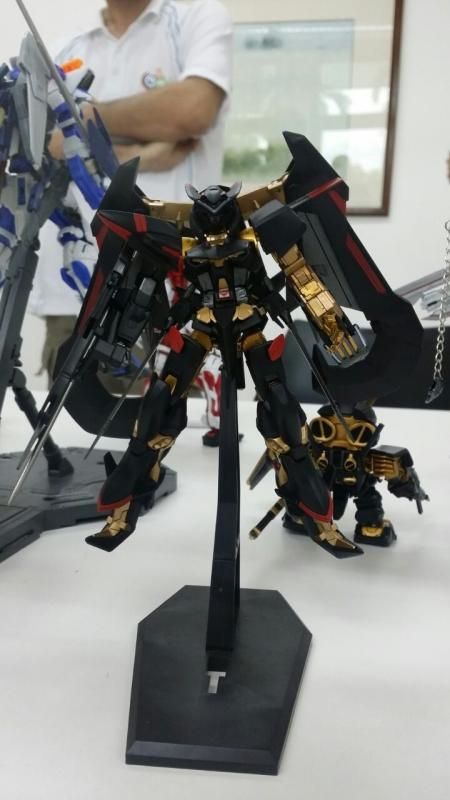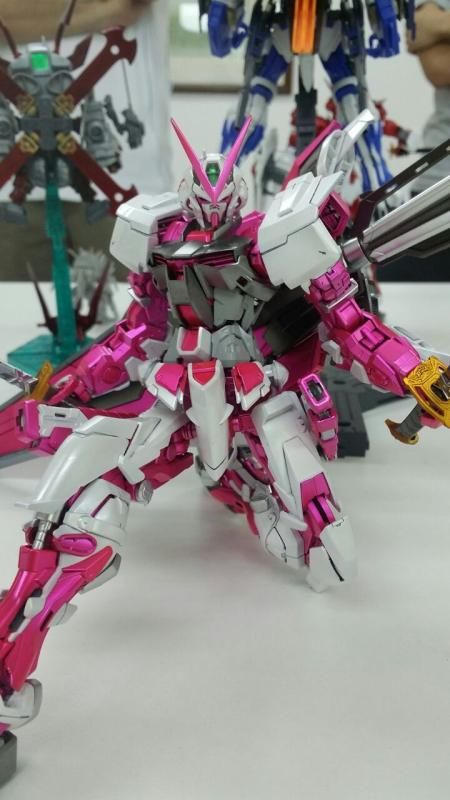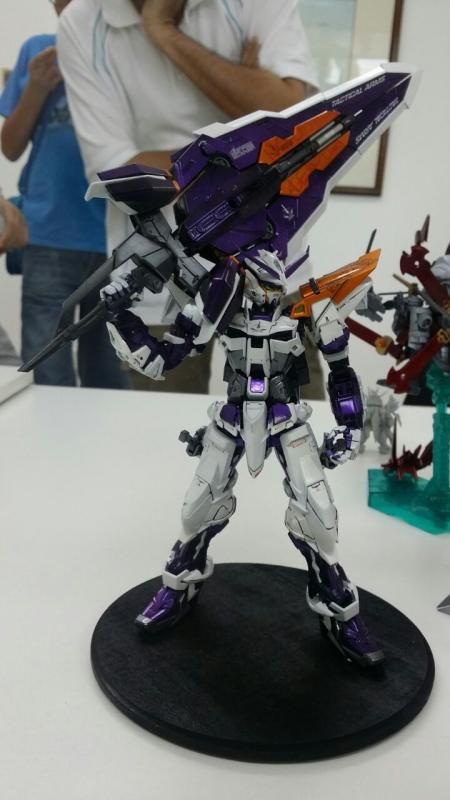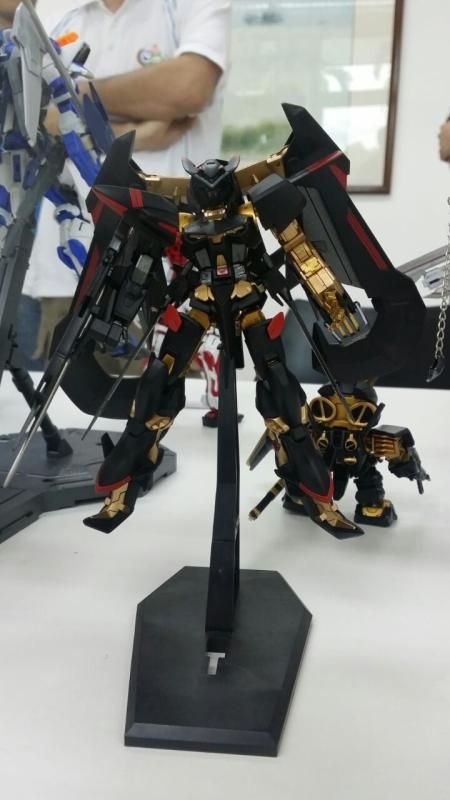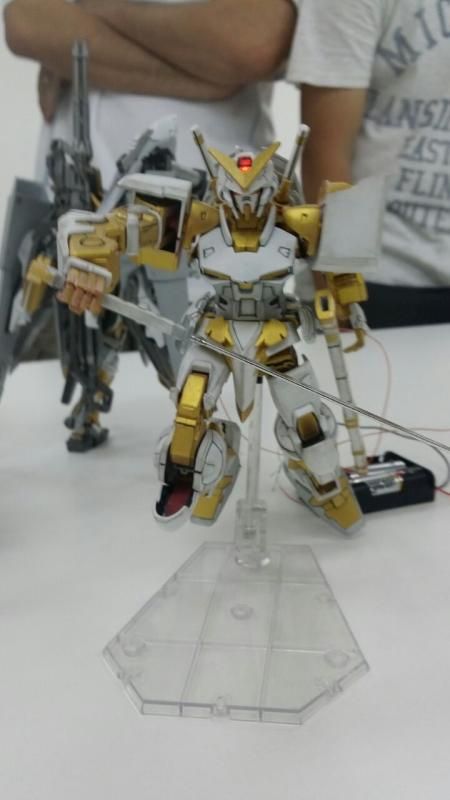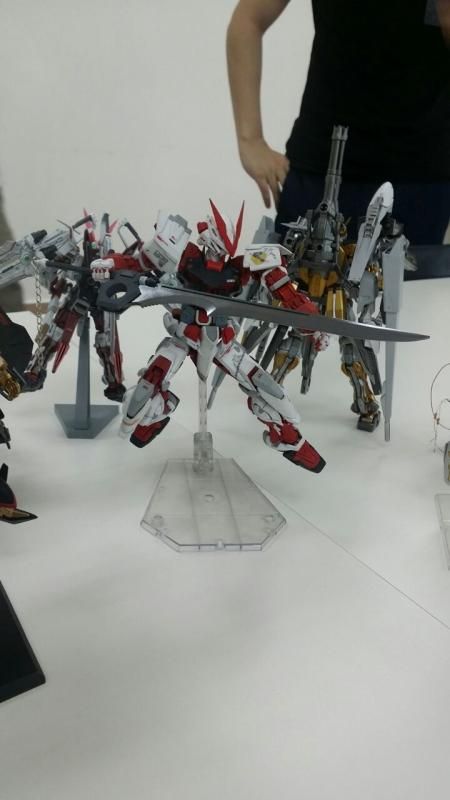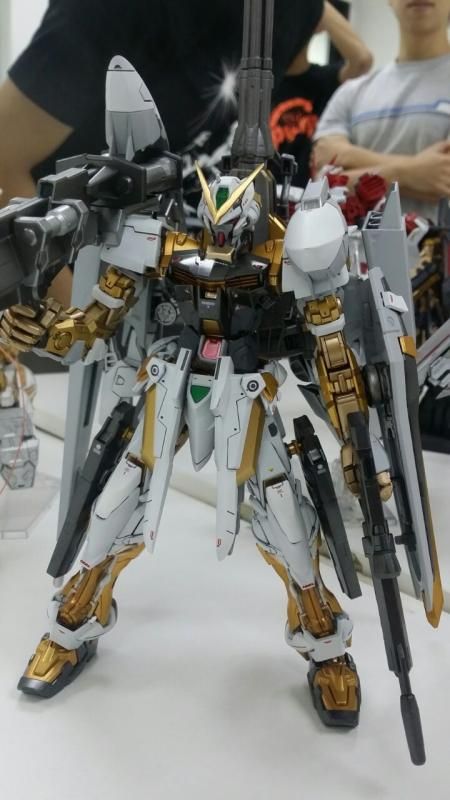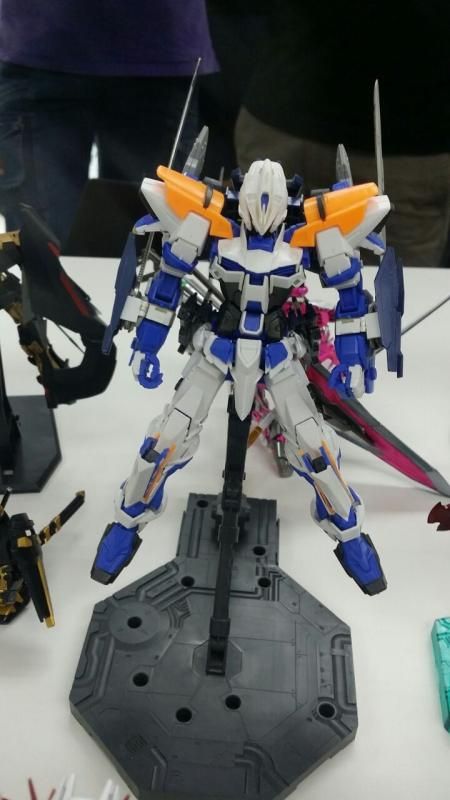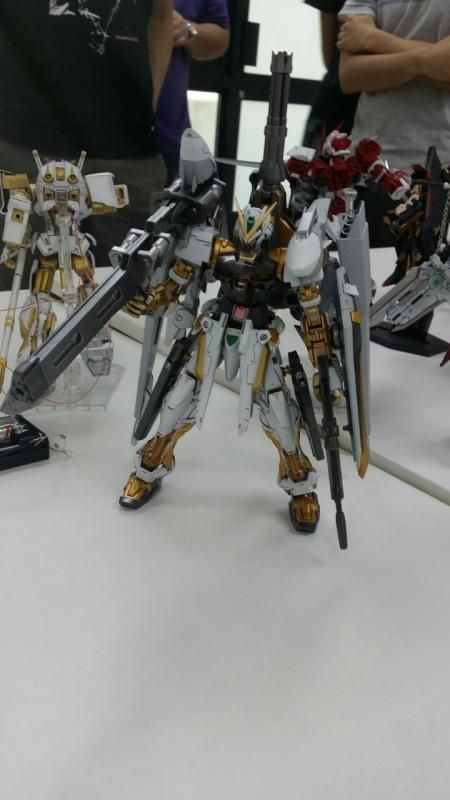 having said that, we hope all members that attended made new friends and i believe through exchanges and sharing of ideas and tips, we all can grow and mature in this hobby.
2014 is coming to a close soon and on behalf of sggs, we wish all members and friends all the best in the upcoming year 2015 both in this hobby and in their work and personal life!
cheers to all!