Hi guys just a few noob questions for you.
So far I have done 1 kit, learnt how to deal with spruce, panel line with Copic 0.03 and finally applied TopCoat Flatt/Matt finish. Also used my copic and scribble all around the white part so it's more dull looking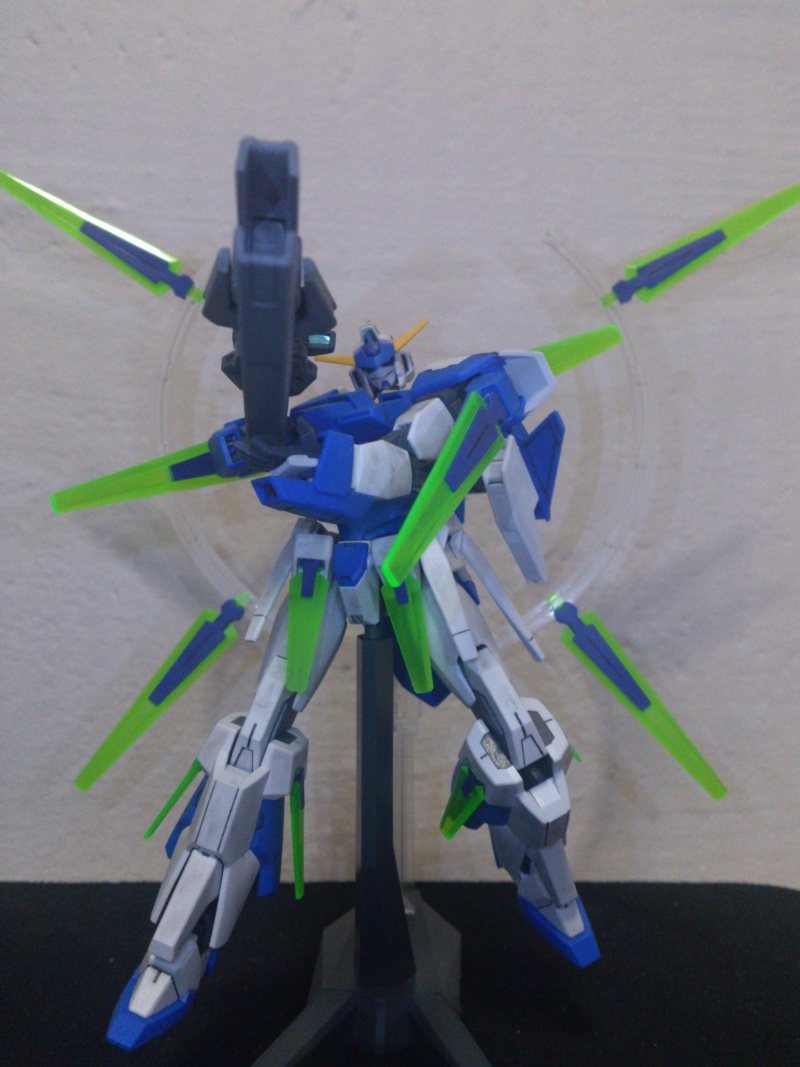 I would like to learn more techniques now. These are my questions
1. Is it okay for me to gloss coat(how long does it dry? if applied in night will it cause frosting like matt top coat?) on my raw kit then apply a Enamel wash panel lining?(No time to learn priming and painting base coat as I have NS in a week time haha!)
2. Zippo lighter fluid is used as a thinner with Enamel paint. Does that mean I can use zippo afterwards to wash my brush that I used for panel lining? If no, what can I use to clean my brushes?
3. What brush size do you guys use for panel lining?