Recently got this from Hobby The Gathering.. Kudos to Boon Long!
It is the Revoltech Monster Hunter Rathalos.. After seeing Sliver hooting the hunters.. I still felt I like the monsters more.. haha..
Firstly the box..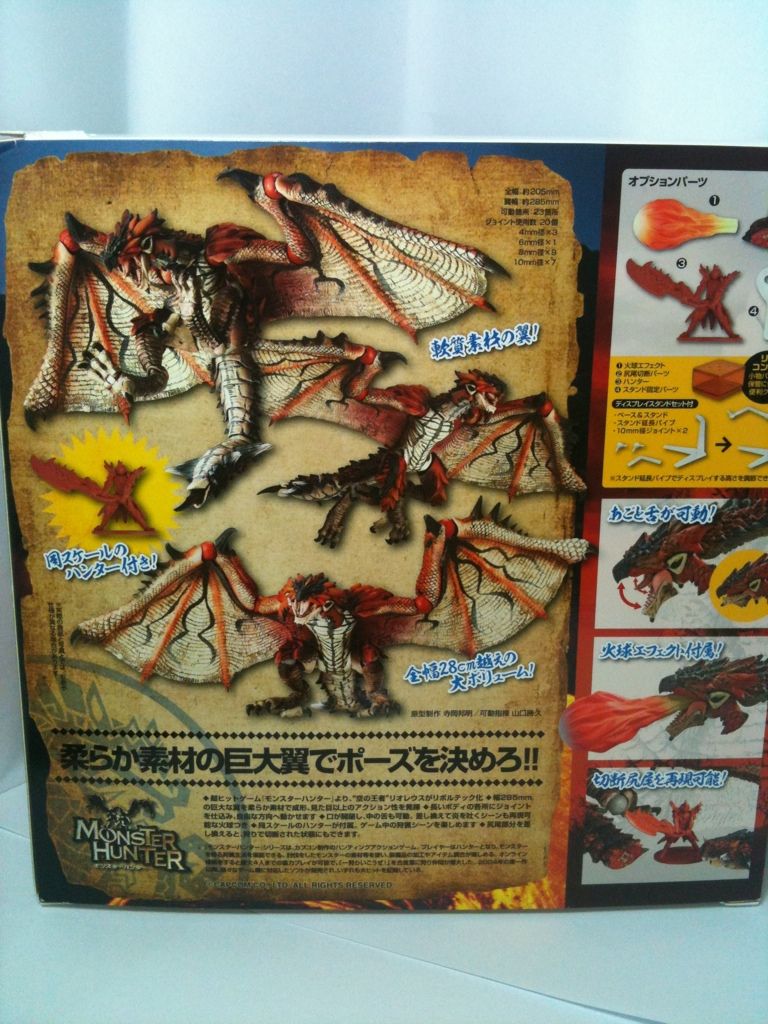 Unboxing
It consist of the main Rathalos, 1 fireball, 1 transparent stand, 1 broken tail part and 1 hunter figure..
some poses..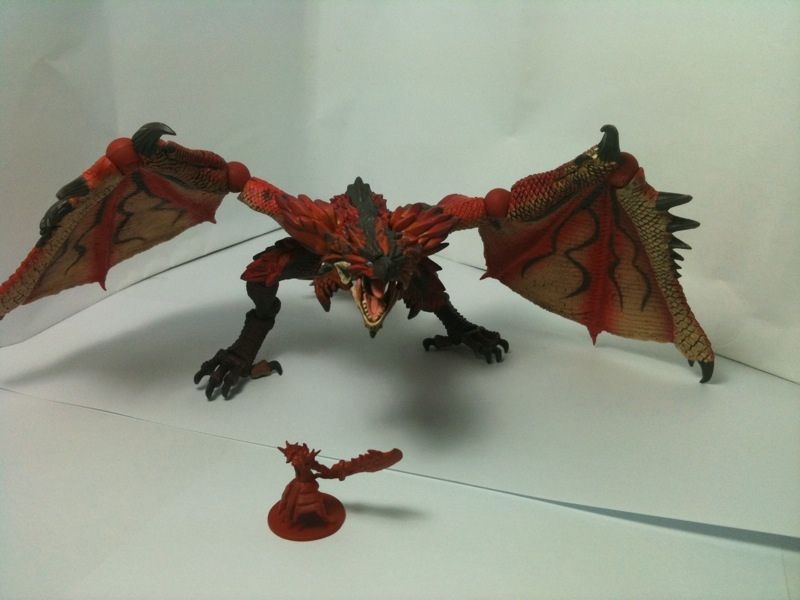 You can remove the tail and attach the broken tail part to simulate the cutting off..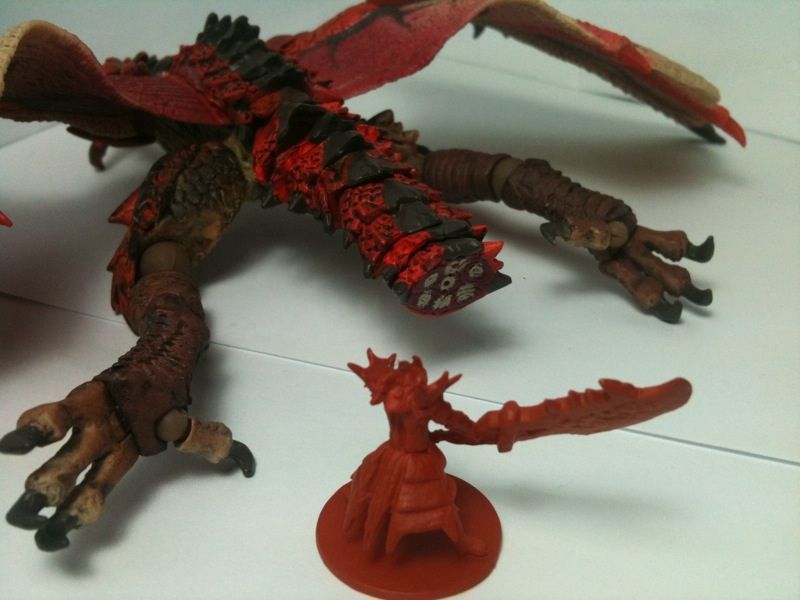 The signature attacking stance.. and also you can switch the tongue inside and attach the fireball..
overall i like the kit very much.. reasonable price and good articulation..
only complaint is that I find the stand too weak to support the weight of the rathalos..
Thats all.. hope u guys like my review..
If u wanna find out more.. hoot dah!!!